Fun Fact Friday – Sport Inspiration
---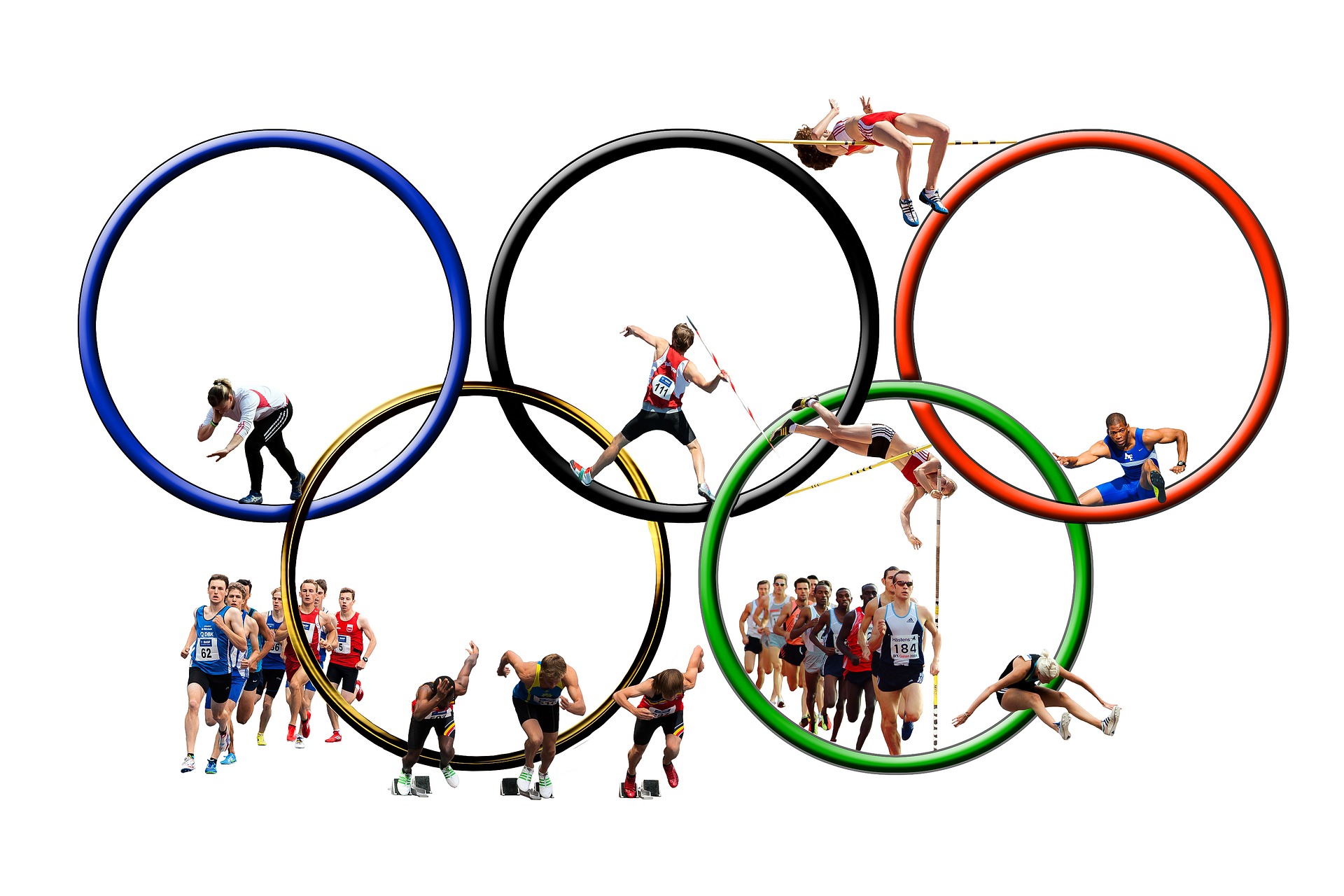 Posted on August 26, 2016
Our August Fun Fact Friday series has been on sport. In the first post we looked at some fun facts about the Rio Olympics. In subsequent posts in this series we covered sport competition and sport recreation. We were inspired by the athletes of the Rio Olympics and soon the Rio 2016 Paralympic games will begin and frankly, we are already inspired by their perseverance and athleticism We still can't compete – but we can use their successes as inspiration in our business endeavors.
Where do you find inspiration?
Where you inspired to try something new by the Olympic athletes we watched in the last several weeks? Did you pull out your bicycle and take a spin around the neighborhood? Did you splash around a pool or open water ocean, lake, or stream? How about an early morning walk to wake up your brain cells for the rest of the day?
From 7 September through 18 September the Paralympic games will be held in Rio. I was already inspired by the athleticism and stories of participants in August, and these next several weeks of sport will further increase my fortitude and dedication to improve despite difficulty and apparent unknowns in order to achieve greatness. This video from the Paralympic Games YouTube Channel shows you how to watch the Rio 2016 Paralympics via live stream.
The common feature is perseverance
Actually, I couldn't decide which adjective to use. Perseverance – yes. Dedication – absolutely. Fortitude – no doubt. Last week I noted that in order to perform better, I need downtime and that's what recreational sport activities do for me. But the reason we need the elusive downtime is because of all the up-time and energy intensive activities it takes to sustain and perform well at work, sport, relationships, and anything else we care enough about to do well. Solo entrepreneurs who are doing everything for their businesses, from marketing to bookkeeping, to participating in actual industry that brings revenue are reminded to use their downtime and find their inspiration to fuel their up-time.
Challenge
This week, as the summer ends and we change routines as vacation ends, back to school begins, the season changes, and for those of us in the northern hemisphere the days shorten and temperatures cool – my challenge is to keep some energy in reserve for those times it appears the next step eludes you. Livestream a Paralympic event. Be inspired.
Next week
We'll start a new Fun Fact Friday series.
photo credit: Pixabay CC0 Public Domain
---