Fun Fact Friday – Sport
---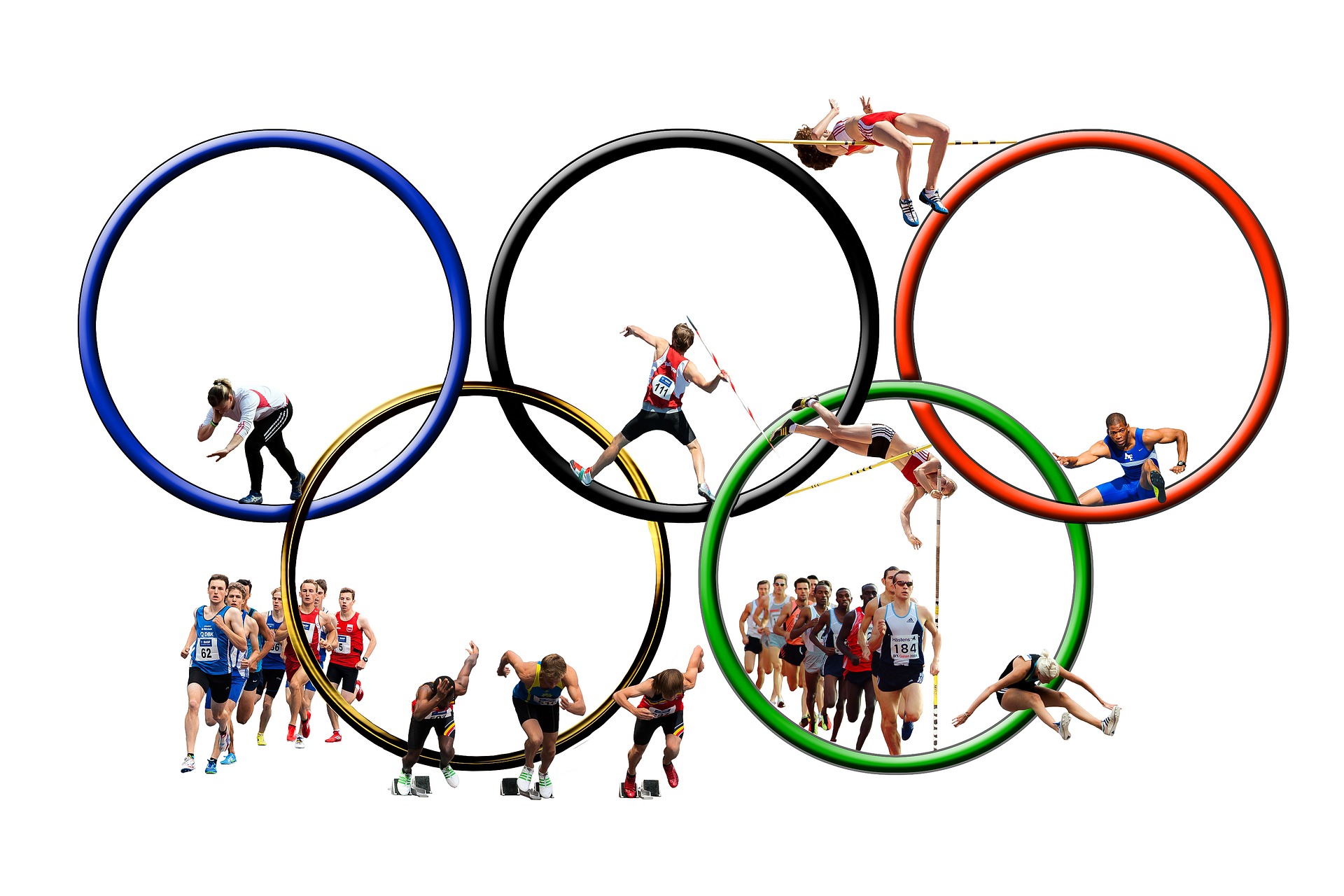 Posted on August 5, 2016
With the Olympic Games starting in Rio and the Opening Ceremony tonight, I've been thinking about sports. All about sports: from training, participating, watching, cheering, and all activities in between. Our Fun Fact Fridays in August will focus on fun facts about sport: recreational, amateur, competitive, and the enthusiasts that love sport.
Fun Facts about Rio
Earlier this year NBC (the television station that will broadcast Olympic competitions in the United States this year) published sixteen fun facts about the 2016 Rio Olympics. Not so fun for me, it was noted in the very first fact that Rio beat out Chicago among other cities that competed to host the games this summer. I live in the Chicago area and while it was exciting to think about hosting the Olympics, I must admit I couldn't imagine how we could pull this off. From infrastructure changes to snarled traffic – it just felt as though the entire city would have to take vacation during the games.
Fun Facts about new sports
Golf has returned as an Olympic sport in 2016. That made me think about other sports added to the Olympics since I've been paying attention. Rhythmic gymnastics were introduced into the Olympics during the 1986 Los Angeles. This was fantastic to me as a high school classmate had competed professionally in this sport that I had just learned about only five or so years prior to the Olympics. I'm not sure she competed in that first Olympics, but I remember being compelled to watch anyway.
Funny Facts about trying a sport
Full disclosure, I can swim. In college one of my roommates actually managed to get me into the pool to try synchronized swimming. Seriously, not only is this difficult – but they expect to to smile after being upside down in the water. I tried this exactly one time.
Enjoy the viewing
As you watch the athletes over the next several weeks, don't forget the endless training they've completed along with the natural talents each one of them possesses. This evening when I watch the Opening Ceremony I'll also be happy to see the people from all the countries and all the cultures as they gather together for the singular purpose to highlight a common endeavor we have all around the world: to celebrate the accomplishments one can achieve with hard work and dedication to the gifts each person has.
What is your gift? What do you train for hours each day to perfect?
Next week
Which sport amazed you? Which sport was new to you? Which sport are you going to try? (Synchronized swimming anyone?)
photo credit: Pixabay CC0 Public Domain
---