Fun Fact Friday – Sport Recreation
---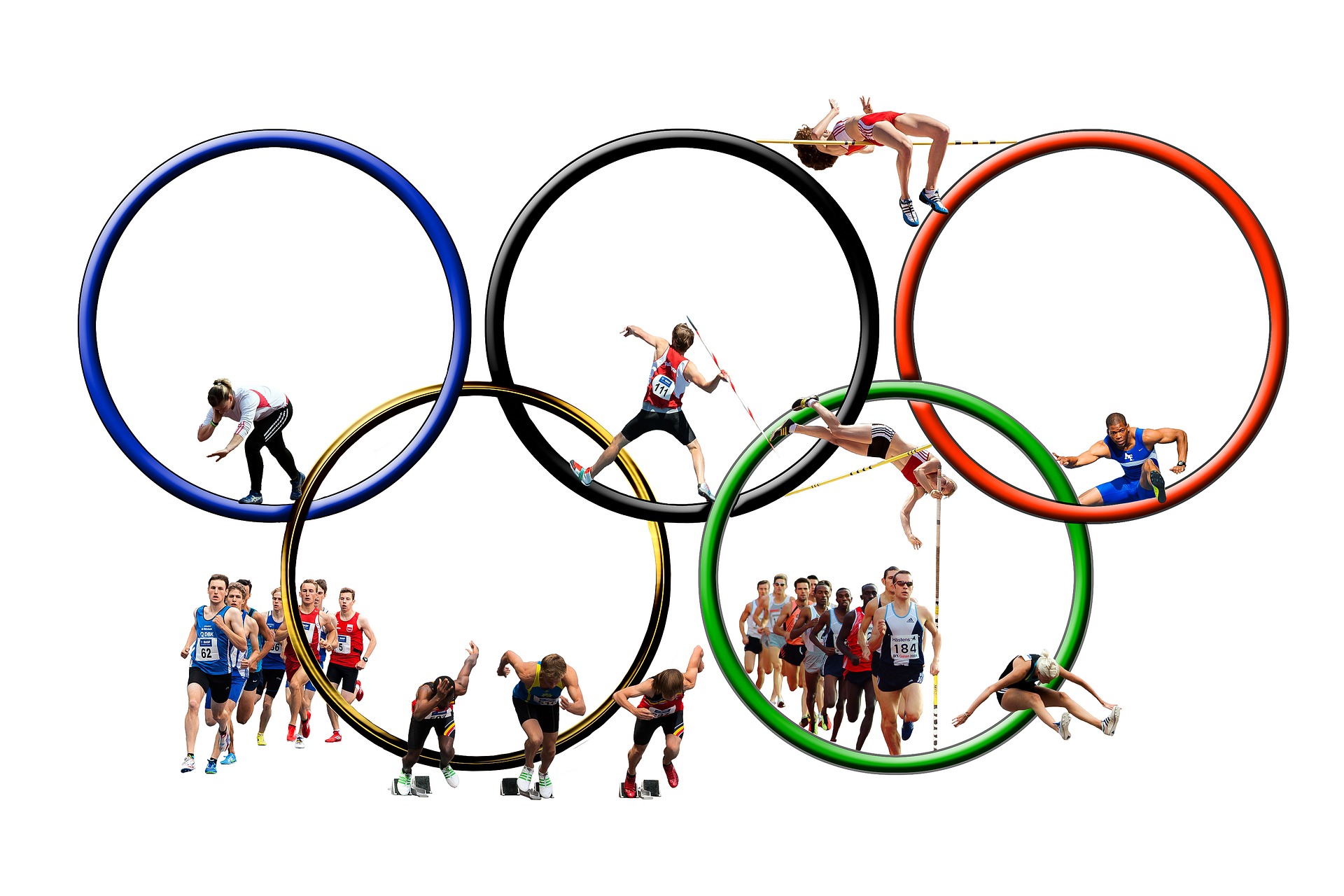 Posted on August 19, 2016
Our August Fun Fact Friday series has been on sport. In the first post we looked at some fun facts about the Rio Olympics. We're inspired by the athletes of the Rio Olympics and while we can never compete on any level close to their capability, we can use the benefits of sport for recreation.
What's your favorite sport recreation?
I love cycling, hiking, and yoga.
Riding my bicycle in the summer exploring new trails is my favorite way to enjoy the summer. I'm not the fastest cyclist, and while I'm not the slowest – sometimes I find myself enjoying the scenery around me and slowing down further. When I'm cycling the process is more important than the result. In winter, I'm in spin cycle classes. In Spin classes, no one can tell if you're slowest or fastest. We're all in there sweating to the oldies, and I suspect many of us wishing away the snow and ice we trudged through to get to the spin class. Hiking those same summer trails, or when in a new location hiking (or walking if it's an urban area) is a favorite.
I also love yoga. Yin yoga is my favorite. In this form of yoga one holds poses for up to five minutes in order to get access to the connective tissue around the joints. Sitting (or laying) in a yin position focusing on the breath for five minutes or more is quite introspective. So is cycling in summer on beautiful trails.
The common feature is mindfulness
I notice the commonality of the recreational sports I like to participate in is their mindfulness. In order to perform better at my work, I need downtime and that's what the recreational sport activities do for me. Since starting the business, I noticed I haven't participated in my favorite recreational sports as regularly or often as I used to. It's not because I don't want to, to the contrary I want to enjoy them even more. But when you own a business there is always something else to do, more marketing, assessing the finances, making one (more) last call, writing another blog post. It never ends. There will always be another work-related activity you can do.
Challenge
This is partially why we're focusing on sport for the August Fun Fact Friday series. I've scheduled these Friday posts in advance and am spending this time on my bike or hiking a new trail this morning. I challenge you to breathe some fresh air before the summer is over.
Next week
What recreational sport activity will you try before summer's lazy days have ended? Be inspired by the Olympic athletes we are watching daily. Are you splashing in a pool? Better yet, in a lake or ocean? Did you pull out your bicycle and take a spin around the neighborhood? How about an early morning walk to wake up your brain cells for the rest of the day?
photo credit: Pixabay CC0 Public Domain
---