Lifelong Learning and Technology – Access to technology
---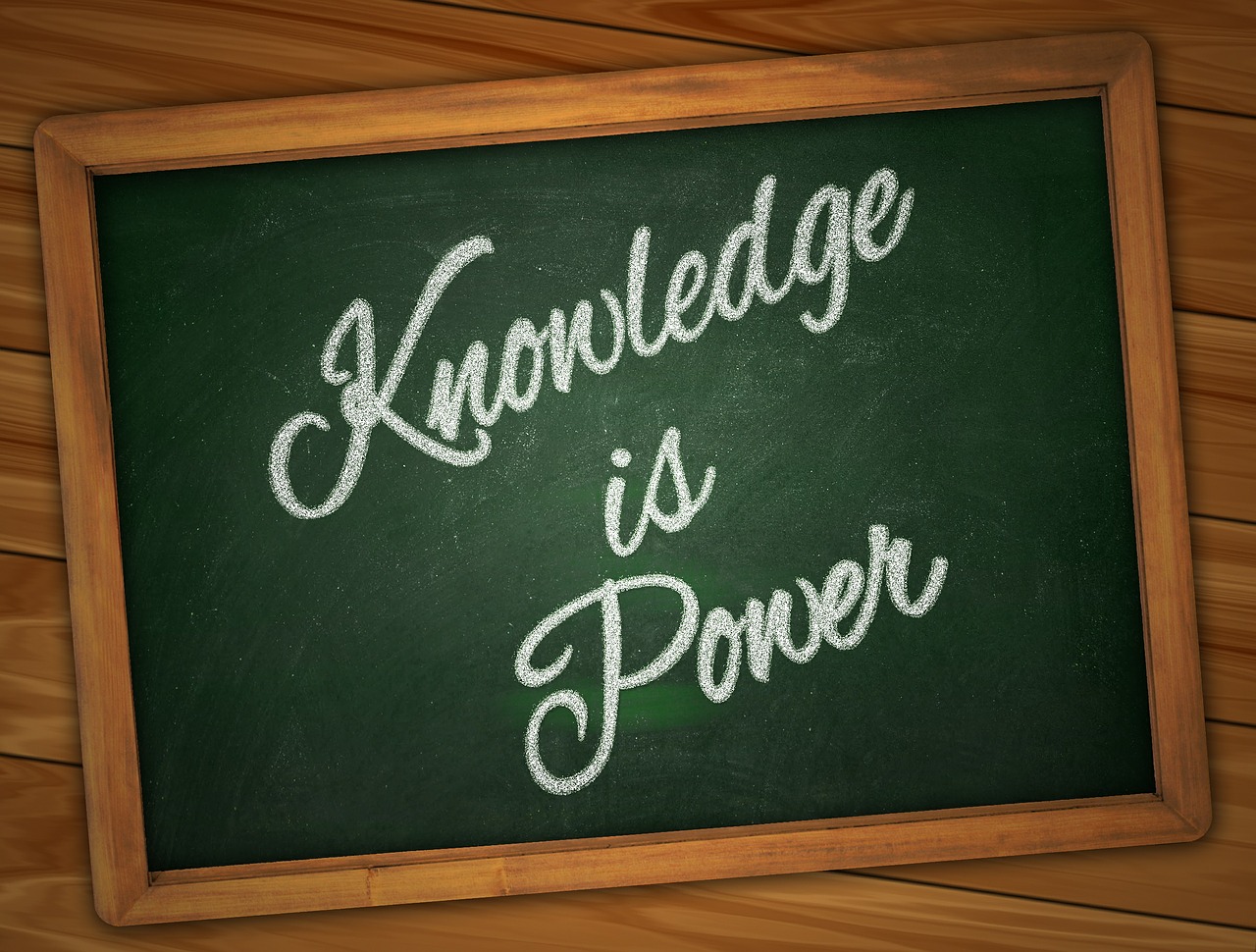 Posted on June 24, 2016
Reference: Pew Research Center, March, 2016, "Lifelong Learning and Technology"
This fourth and final post in our #FunFactFriday series this month, we look at adult learning behaviors based on access to technology. Because it is our final post in this series, we try to offer some solutions. What can an individual do to offset the barriers to adult learning.? If you are part of a larger organization, whether personal or professional, what could you do as a group?
This series takes as its background context data and analysis from the Pew Research study published online on March 22, 2016 entitled Lifelong Learning and Technology. Written by John B. Horrigan, this study uncovers the current state of adult learning activities in the United States.
As a summary from earlier posts, adults learn for personal reasons and professional reasons.
More than half of personal learners report using the internet for learning.
A large percentage of respondents also reported receiving learning for professional purposes on the internet.
Hispanic or African American adults are more likely to rely on community centers, places of worship or libraries for learning.
Adults with higher incomes and levels of educational attainment are more apt to participate in personal learning activities.
Access to tech-access tools impacts adults likelihood to pursue lifelong learning
Pew Research Center has reported, two-thirds of Americans have a smartphone (68%) and another two-thirds have a home broadband connection (67%). One measure of persistent connectivity is whether people have both a smartphone and a home broadband connection. In the October-November 2015 survey, 56% of adults report having both. Tech access is related to the availability at home of broadband internet and devices that access the home broadband. It's not a surprise, but clearly shows how the digital divide has a large impact on lifelong learning, particularly personal learning.
82% of those with smartphones and home high-speed connections have done some sort of personal learning.
54% of those with neither home broadband connections nor smartphones.
Furthermore, some people have multiple points of access to the internet and devices to access the internet. Some of the access points reported are:
Religious institutions (church, synagogue, or temple)
School (high school, community college, or university)
Community centers or museums
Libraries
Of all of these venues, an overwhelming number of people without home broadband and without smartphones access the internet for personal learning in religious institutions. The second more often reported location for those without tech access is libraries. As it relates to professional learning, which is important to better jobs and career advancement, adult learners without tech access are less likely – I would assert, less able to participate in valuable professional learning activities on the internet.
Opportunities abound
As discussed last week, rather than use these facts to bemoan the difficulties of those with less education, less income, and this week those without tech access, let's instead beef up the content and accessibility in the places where the adult learners go for their learning activities. Let's add computers in libraries and community centers to ensure no one is waiting to get to a computer. How about covering cities and villages with broadband services as has been discussed in the past? Surely broadband access is becoming the required commodity like a telephone was 50 years ago and we ensured each home would have one to access emergency services. When you decide to upgrade your tablet or laptop, spend a couple of minutes cleaning the hard drive and donate it to your religious institution or community center. In many communities you can no longer dispose of computer equipment in your regular trash anyway, so rather than have them melted down – put them to good use to improve learning for those without access. If you have a good handle on technology and software, why not volunteer to teach those that are less comfortable with the technologies?
What other ideas do you have to close the digital divide?
Pew Research Study Methodology
The results presented in the study that we'll discuss over this month are from the Educational Ecosystem 2015 Survey, sponsored by Pew Research Center. The study researchers obtained telephone interviews with a nationally representative sample of 2,752 adults living in the United States. Interviews were conducted via landline (nLL=963) and cellphone (nC=1,789; including 1,059 without a landline phone). The survey was conducted by Princeton Survey Research Associates International (PSRAI). The interviews were administered in English and Spanish by Princeton Data Source, LLC from Oct. 13 to Nov. 15, 2015. Statistical results are weighted to correct known demographic discrepancies. (2016, p. 41)
Reference: Pew Research Center, March, 2016, "Lifelong Learning and Technology"
---