Lifelong Learning and Technology – Demographics
---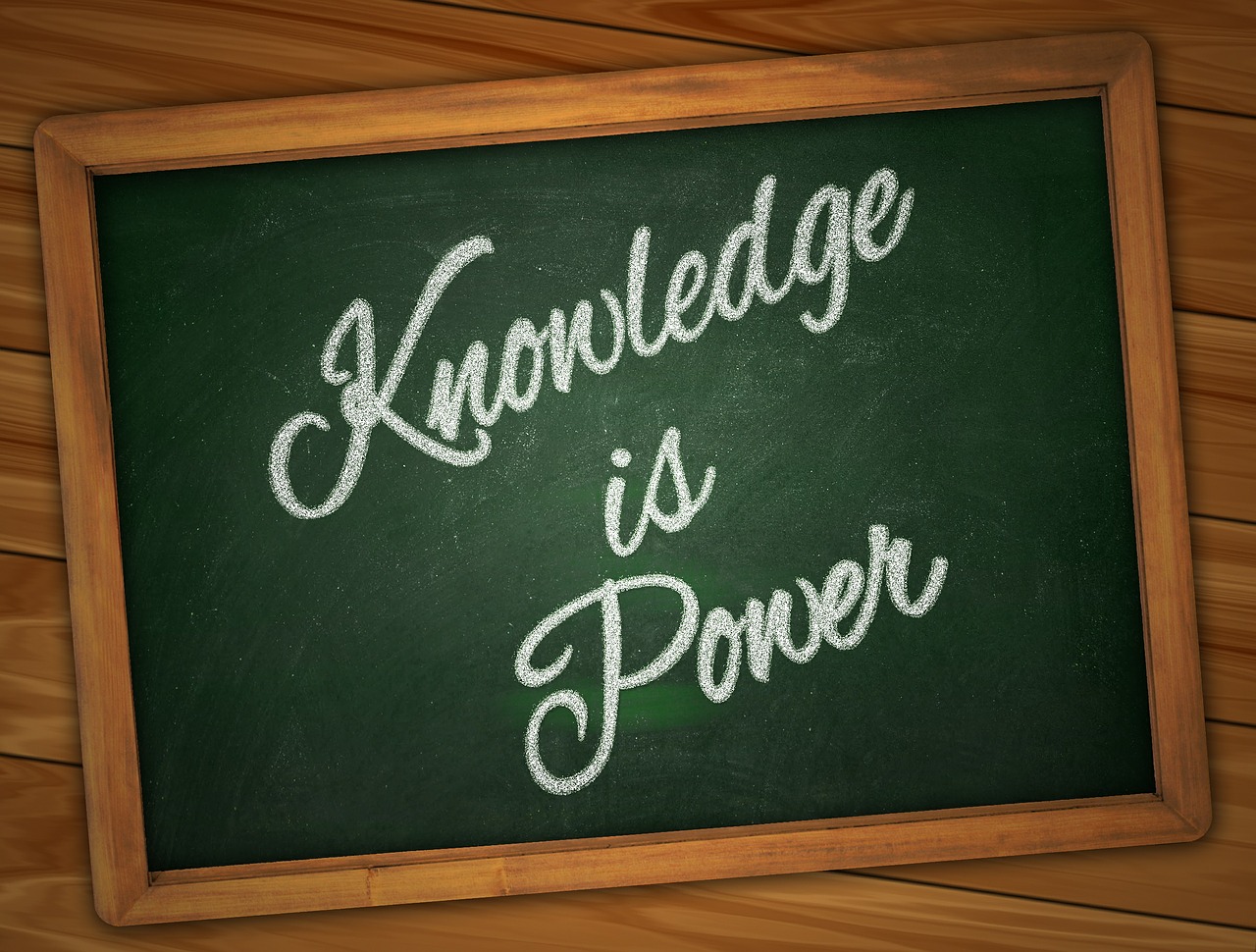 Posted on June 17, 2016
Reference: Pew Research Center, March, 2016, "Lifelong Learning and Technology"
This third post in our Fun Fact Friday series this month, we look at adult learning behaviors and preferences observed based on socio-economics and ethnicity, and see how that affects product and service marketing. This series takes as its background context data and analysis from the Pew Research study published online on March 22, 2016 entitled Lifelong Learning and Technology. Written by John B. Horrigan, this study uncovers the current state of adult learning activities in the United States.
As a summary from last week's post, adults learn for personal reasons and professional reasons.
More than half of personal learners report using the internet for learning.
A large percentage of respondents also reported receiving learning for professional purposes on the internet.
Content marketers can use these learning behaviors to create content that is educational and informative for adult personal learners.
Observations based on educational attainment and income level
Significant differences in learning behavior and technology emerge along adults' levels of educational attainment and income. Respondents on the lower end of both scales reported less likely to engage in professional or personal learning and these respondents also have a less positive view of the impact of professional or personal learning. It follows from the responses that the internet plays less of a role in how these respondents go about learning than it does for those with higher levels of income and education.
The results were particularly vivid for professional learning. Among employed adults with college degrees, 72% have engaged in professional learning in the past year, while 49% of those with no more than high school degrees have engaged in professional learning activities. Internet based learning showed similar disparities according to level of educational attainment and income. These results show the opportunity to create and offer compelling personal and professional learning materials and venues for adults in lower income categories with basic levels of educational attainment.
Observations based on race and ethnicity
In addition to the class differences described above, differences were observed across race and ethnicity. African Americans and Hispanics were less likely to say they have pursued personal learning activities in the prior year than white adults. In general the differences for professional learning are less pronounced for African Americans, though still substantial for Hispanics. However, when normalizing for educational level, the patterns are no longer evident for professional learning. When controlling for income and education level, there are no significant difference in professional learning that can be traced to race or ethnicity.
Learning venues and learning via the internet
In general, learners who are Hispanic or African American are a bit more likely than whites to rely on institutions such as community centers, places of worship or libraries. By contrast, they are generally less reliant on online courses or just using the internet for some part of their personal learning. For these communities there is an opportunity to use the physical venues to teach Hispanic and African American learners the benefits of learning online (such as flexibility, variety, learn at your own pace). There is also an opportunity to erase any systemic reasons for reduced use of online learning such as access to equipment and internet service. Where systemic issues abound, partnering with foundations and grants to erase the digital divide may be a way forward.
Next week, we'll have the final post in this series. We will look at observations on technology access and it's use in personal and professional learning for adults.
June 24: The impact of the internet and tech-access tools for lifelong learning
Pew Research Study Methodology
The results presented in the study that we'll discuss over this month are from the Educational Ecosystem 2015 Survey, sponsored by Pew Research Center. The study researchers obtained telephone interviews with a nationally representative sample of 2,752 adults living in the United States. Interviews were conducted via landline (nLL=963) and cellphone (nC=1,789; including 1,059 without a landline phone). The survey was conducted by Princeton Survey Research Associates International (PSRAI). The interviews were administered in English and Spanish by Princeton Data Source, LLC from Oct. 13 to Nov. 15, 2015. Statistical results are weighted to correct known demographic discrepancies. (2016, p. 41)
Reference: Pew Research Center, March, 2016, "Lifelong Learning and Technology"
---