Lifelong Learning and Technology – Motivation
---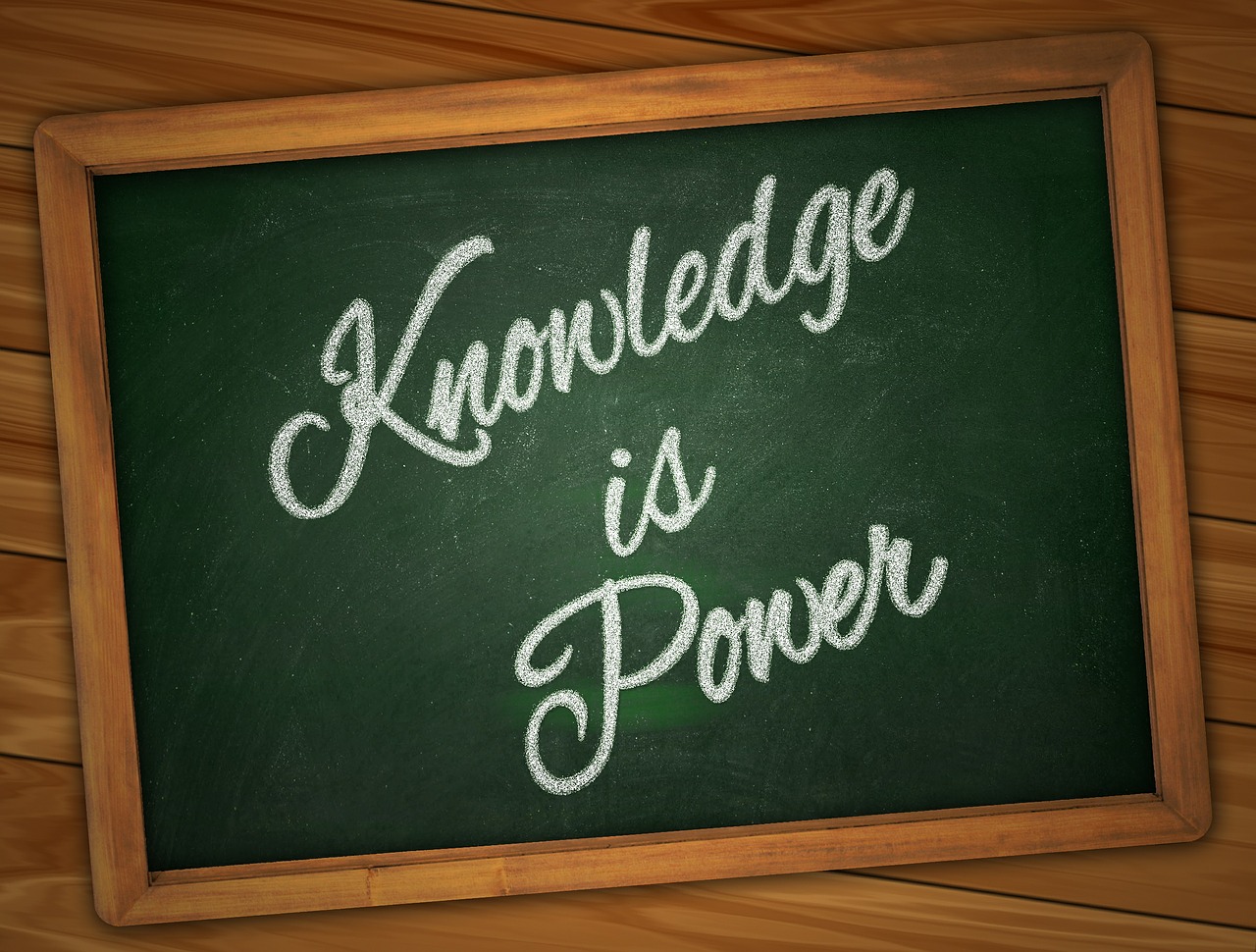 Posted on June 10, 2016
Reference: Pew Research Center, March, 2016, "Lifelong Learning and Technology"
This second post in our Fun Fact Friday series this month, we discuss how adults' motivation for personal and professional learning impact content created for the internet, and product and service marketing. This series takes as its background context data and analysis from the Pew Research study published online on March 22, 2016 entitled Lifelong Learning and Technology. Written by John B. Horrigan, this study uncovers the current state of adult learning activities in the United States.
As a summary from last week's post, adults learn for personal reasons and professional reasons.
Personal Learners
According to this study, a full 74% of adults participated in personal learning activities during the year prior to the study. The activities included were reading how-to, consumer, or other publications related to an area of personal interest; attending  a meeting where they learned new information such as a book club, a sports club, arts club or a health-related support group; attending a convention/conference where they learned about something of personal
interest such as a garden show, car show, sci-fi convention or music conference; taking a course related to their personal interest or hobbies; or taking an online course.
For the most part, adults reported being motivated to pursue this learning because they have extra time or a desire to make their lives more full. (p. 13). Interestingly for content marketers, more than half of these personal learners reported using the internet for learning. Content marketers can use this learning behavior to create content that is educational and informative for adult personal learners.
Professional Learners
Adults learning for professional reasons tended to pursue learning for job or career benefits. The survey respondents reported their reasons as to maintain or improve job skills, for a license or certification needed for their job, to help get a raise or promotion at work, to help get a new job with a different employer, or because they were worried about
possible downsizing where they work. Professional learners tended to be in federal, state or local government roles and in school or educational institution.
Different from personal learning behavior, professional learners were more likely to receive their learning in the workplace (75% of respondents). In second place at a rate of 55%, respondents also reported receiving learning for professional purposes on the internet. It is also instructive to see that the professional learners reported receiving positive benefits as a result of participating in their learning activities. (p. 20-21).
Impact of Findings
In short, I believe these findings are positive for the online content creator. Adults are looking to discover and become informed from the internet. It also gives us a great responsibility to ensure the information we provide is as factual as possible. Secondly, it shows the importance on the learner (consumer) of information literacy and the need to be critical about the information they choose to consume from the internet as well as other resources.
Pew Research Study Methodology – Reminder
The results presented in the study that we'll discuss over this month are from the Educational Ecosystem 2015 Survey, sponsored by Pew Research Center. The study researchers obtained telephone interviews with a nationally representative sample of 2,752 adults living in the United States. Interviews were conducted via landline (nLL=963) and cellphone (nC=1,789; including 1,059 without a landline phone). The survey was conducted by Princeton Survey Research Associates International (PSRAI). The interviews were administered in English and Spanish by Princeton Data Source, LLC from Oct. 13 to Nov. 15, 2015. Statistical results are weighted to correct known demographic discrepancies (2016, p. 41).
Friday Fun Facts Series: Adult Learning Behavior
During June, we delve into adult learning and challenge ourselves to consider how our data insights and communications, our content creation and information management, and/or our knowledge management and organizational learning processes and systems can be designed and implemented to provide the best experience for adult learners interested in our content and ultimately our products and services. The rest of this series covers:
June 17: Demographics: observations on socio-economics and ethnicity of adult lifelong learners
June 24: The impact of the internet and technology tools for lifelong learning
---