Lifelong Learning and Technology
---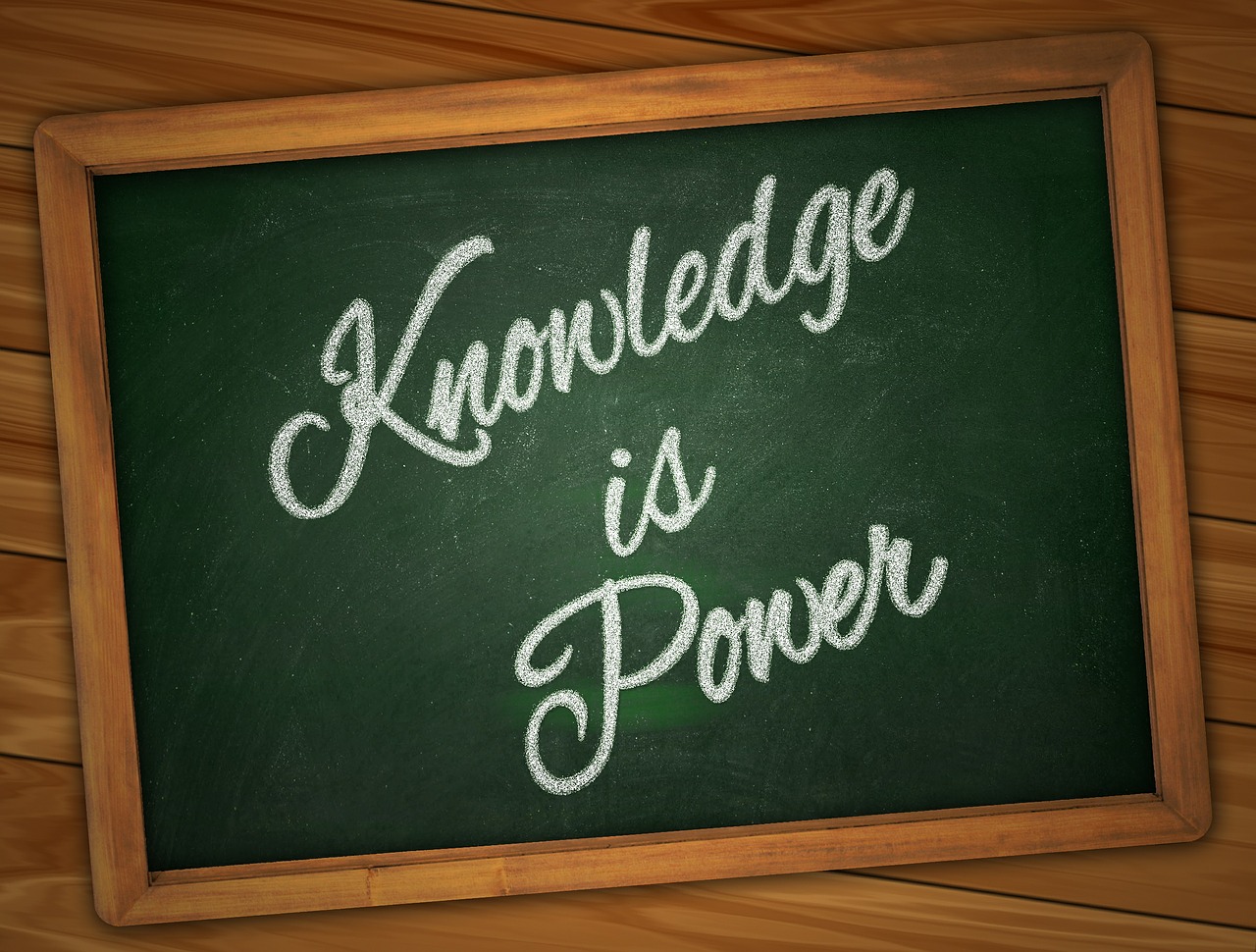 Posted on June 3, 2016
Reference: Pew Research Center, March, 2016, "Lifelong Learning and Technology"
When was the last time you learned something new? Did you have a different approach for personal vs work-related learning? How did technology factor in your learning? On this blog for Fun Fact Friday, during June we'll unpack the Pew Research study published online on March 22, 2016 entitled Lifelong Learning and Technology. Written by John B. Horrigan, this study uncovers the current state of adult learning activities in the United States.
Types of adult learners
This Pew Research study distinguishes between two types of adult learning behavior, personal learners and professional learners. These learners are defined below with the reported methods they identified for learning approaches in the twelve months prior to their survey responses. The time frame being reported would be most of 2014.
Personal learners: people that have participated in activities advance their knowledge about something that personally interests them.

Read
Take courses
Attend meetings
Attend events

Professional learners: people that participated in activities to improve their job skills or expertise connected to career advancement.

Take courses
Attend conference
Attend convention
Workplace training
Offsite training
Is the United States a center of continuous learning?
According to this study:
73% of adults consider themselves lifelong learners
74% of adults are personal learners
63% of those who are working (or 36% of all adults) are professional learners
The great news is that these statistics confirm that large numbers of U.S. adults are information seeking individuals. Yet for all of the value we assert from technology availability, most adults – personal and professional learners – reported using traditional learning approaches rather than technology enabled online learning. The adult learners interviewed for this study gave locations such as classrooms, workplaces, and community institutions such as libraries and government agencies as the places where they learned new things as professional learners. They also reported home based personal learning was received from reading, community events, and hobby conferences. If adult learners prefer face-to-face and traditional learning methods, how do we create and implement knowledge management processes and systems that resonate with individuals in our organizations? Tell us about your successful approaches in the comments.
The study also showed that a person's attitude toward learning, enthusiasm about the classroom and overall levels of curiosity also come into play as they contemplate learning new things (p. 35). Although 73% of adults say "I think of myself as a lifelong learner" describes them "very well", more than half also say they are happy to have left the classroom behind. What does this mean for the content that organizations provide to educate prospective customers? I believe it means content we share has to be engaging, fun, and at best not remind people of unpleasant classroom experiences. Please share your approaches in the comments.
Pew Research Study Methodology
The results presented in the study that we'll discuss over this month are from the Educational Ecosystem 2015 Survey, sponsored by Pew Research Center. The study researchers obtained telephone interviews with a nationally representative sample of 2,752 adults living in the United States. Interviews were conducted via landline (nLL=963) and cellphone (nC=1,789; including 1,059 without a landline phone). The survey was conducted by Princeton Survey Research Associates International (PSRAI). The interviews were administered in English and Spanish by Princeton Data Source, LLC from Oct. 13 to Nov. 15, 2015. Statistical results are weighted to correct known demographic discrepancies (2016, p. 41).
Friday Fun Facts Series: Adult Learning Behavior
During June, we'll delve deeper into adult learning and challenge ourselves to consider how our data insights and communications, our content creation and information management, and/or our knowledge management and organizational learning processes and systems can be designed and implemented to provide the best experience for adult learners interested in our content and ultimately our products and services.
June 10: Content creation and marketing and adult motivation for personal and professional learning
June 17: Demographics: observations on socio-economics and ethnicity of adult lifelong learners
June 24: The impact of the internet and technology tools for lifelong learning
---