Cloud Computing
---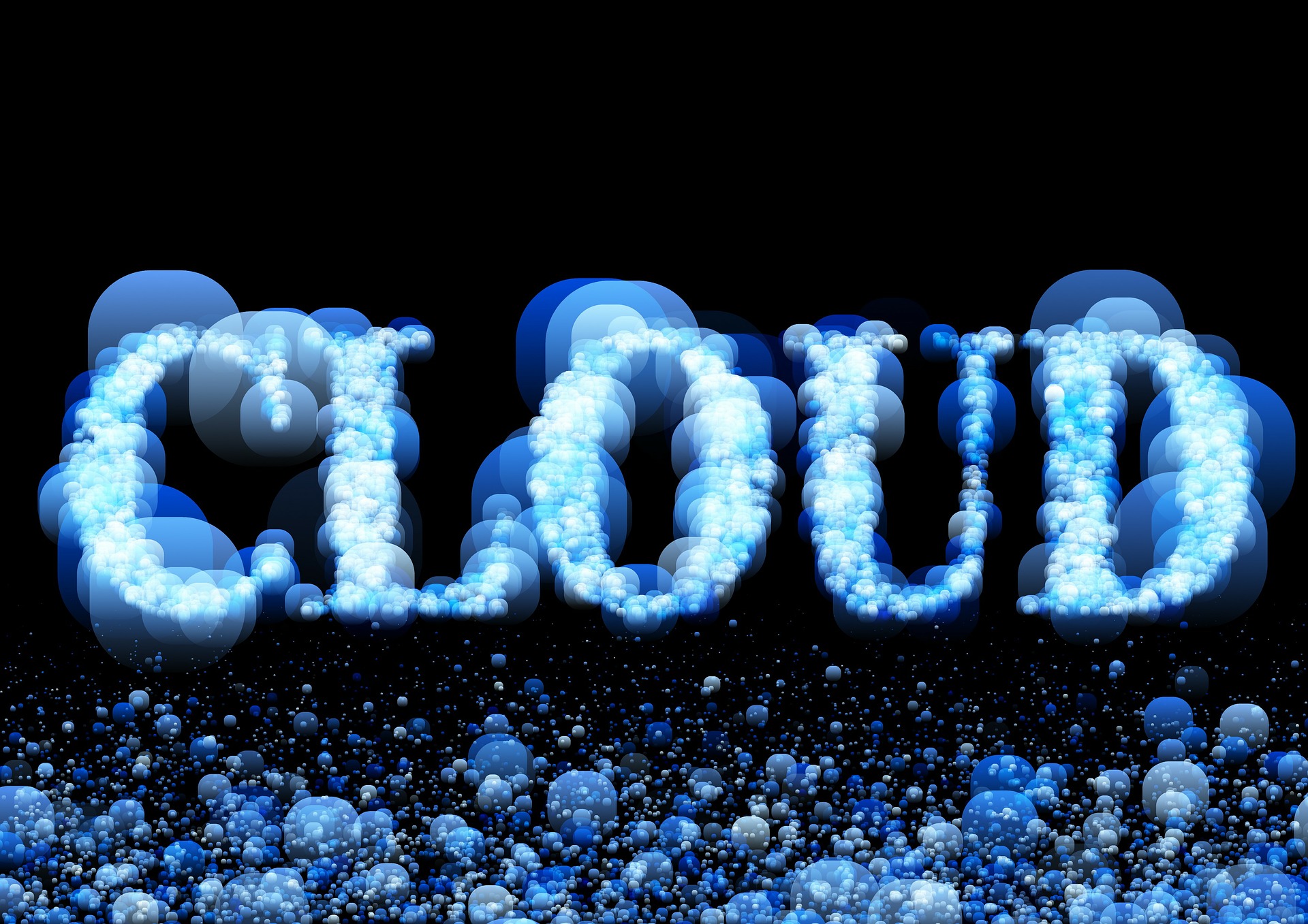 Posted on April 28, 2016
Tech Topic: Cloud Computing
Cloud computing, what is it? I facilitated a group of lively participants and a couple of library staff as we sat down to discover cloud computing during a recent technology talk at the Indian Prairie Library on April 21, 2016. After we defined cloud computing for our discussion purposes, we decided what was not in scope. We didn't talk about software as a service (SaaS, such as Office 365 and Google applications such as Docs and Sheets). We quickly looked at the difference between cloud storage and cloud backup (sometimes referred to as online backup). After eliminating cloud back-up from this discussion, individuals talked about their favorite cloud storage tools, why and how we use them.
Cloud Storage
Everyone had their favorite tools. We discovered many people are using several tools for different purposes. We're using one tool for photos and photo sharing. We're using a different tool for documents and collaboration to create reports and newsletters for business and personal use. Some of us are satisfied with the complimentary space available and some of us needed more space and are paying a nominal fee for incremental space.
The Cloud Computing Tech Topic Handout is available for download.
---