Update your LinkedIn Profile – Workshop
---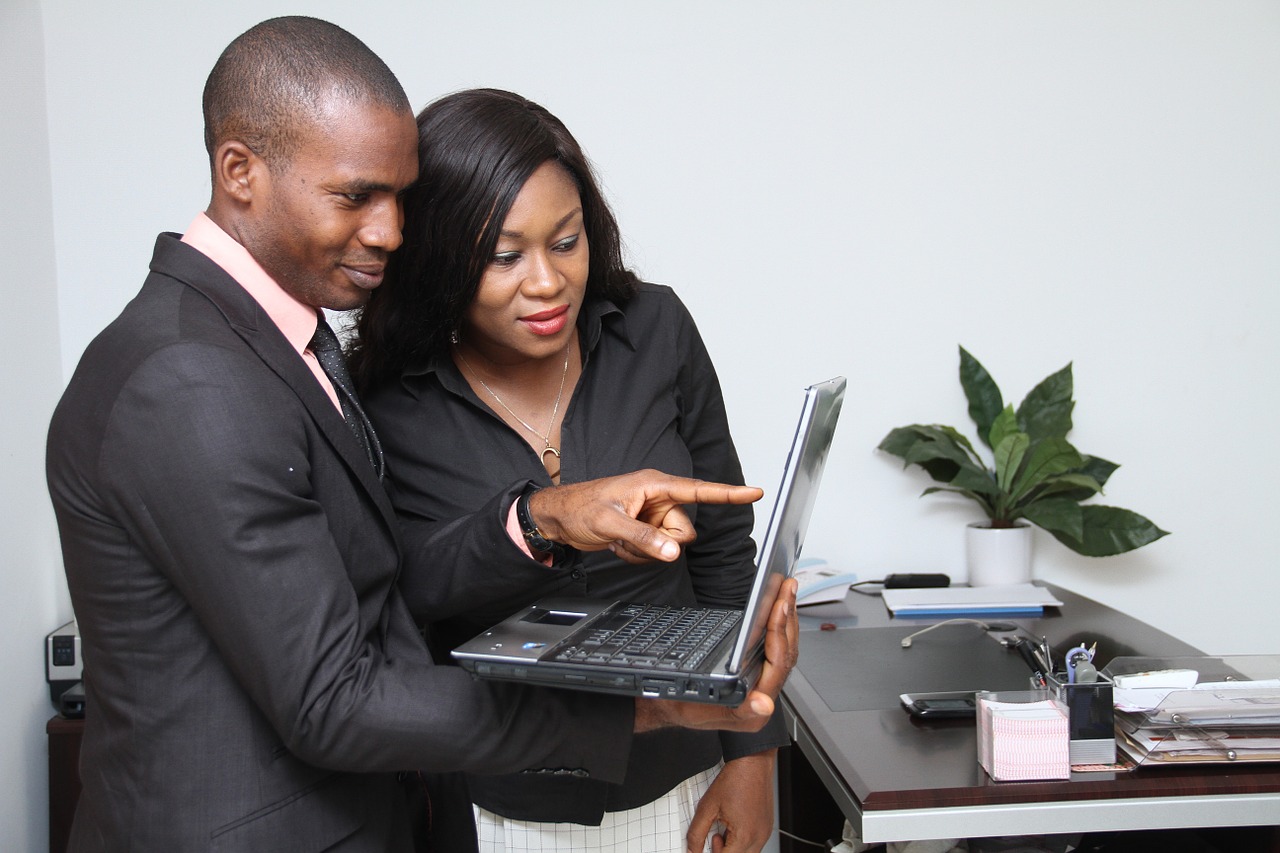 Posted on December 1, 2016
Indian Prairie Public Library – January 28, 2017
New year, new you, new job, new business? Join us at the Indian Prairie Public Library in Darien, Illinois on Saturday, January 28, 2017 for a day to consider career transitions. During the workshops on Saturday we'll offer tips for updating your resumé, LinkedIn profile, and a photographer for professional headshots!
I am presenting the LinkedIn workshop, which will cover the basics such as having a compelling headline, optimizing your summary statement, and best practices for listing experience and education. We will also highlight advanced practices such as the components of an All-Star profile, adding Certifications from your Lynda.com learning, and participating in Groups. Time permitting we'll learn the Search options and discuss job-hunting strategies with LinkedIn (including participating in Groups). During the optional 30 minute add-on, we'll cover using LinkedIn by small businesses and entrepreneurs – including creating your Company Page, adding Showcase Pages, and best practices for writing updates.
Register on Indian Prairie Public Library website by selecting January 1 – 31, 2017 as the date range and scrolling to January 28 to find LinkedIn. See you in January!
---