Networking with Social Media – Is it as effective as in person networking?
---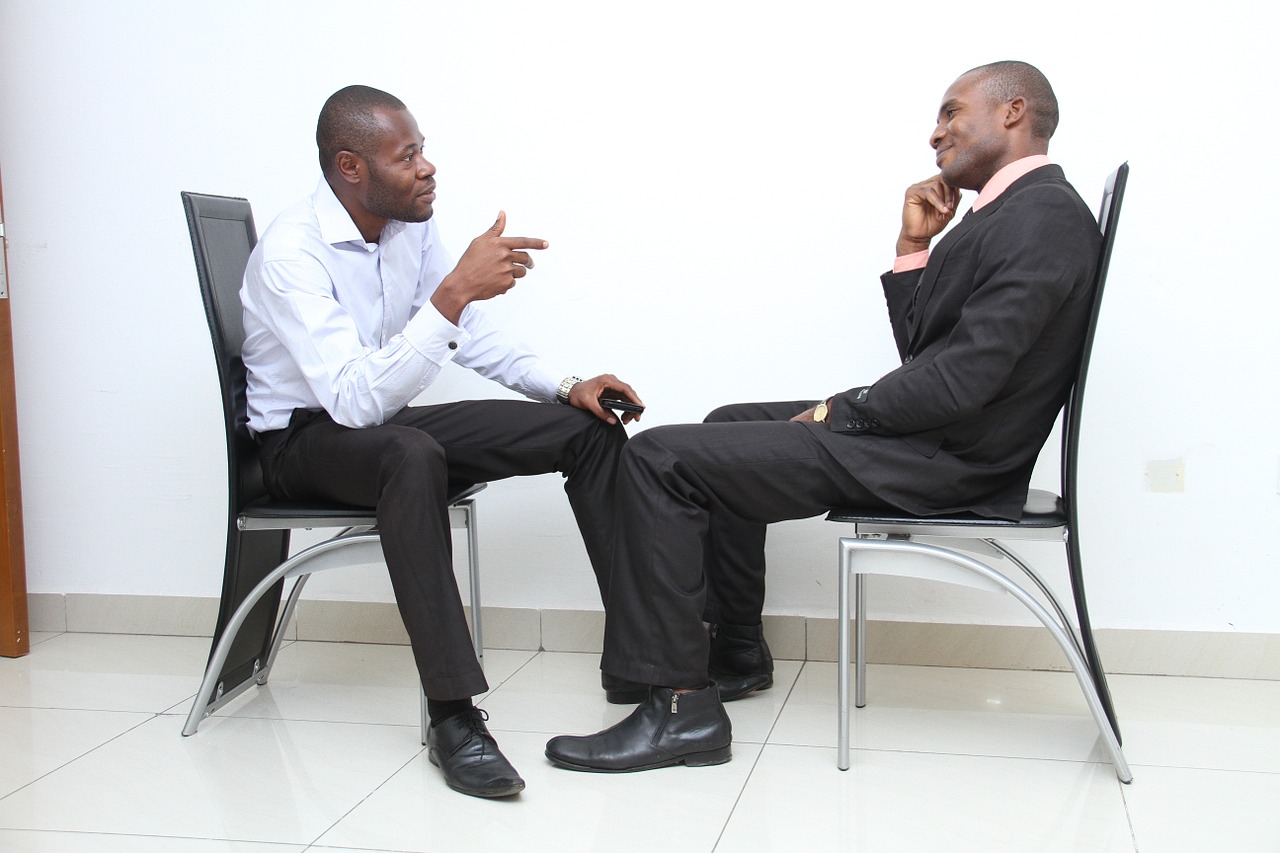 Posted on June 29, 2016
Of course the answer is, "it depends". Let's get right down to the features and benefits of each, where each one shines, and how to take advantage of them in tandem.
I've been saying to several people lately that social media is more social than media. I didn't invent the adage, but I certainly agree with it. As a content specialist, that's difficult for me to admit. I want to encourage all my clients to produce the most informational, compelling content. Yet even I must be frank, you can write, video, and/or create audio that represents the best works of your life and post it online, but it doesn't have any influence unless others read it – and share it with more people, perhaps even advocating for the products, services, or points of view represented in the post.
Social Media Networking
There are many benefits of networking on social media:
Access to more people in a single interaction
Ability to network at any time on any day
Ability to cover many communities
Posting and engagement history is typically available for review
Likewise, there are multiple benefits of face-to-fact networking
More attuned to building long-lasting relationships
Efficiently cultivate in-depth discussion
Feedback is clear and immediate
Misunderstandings can be rectified immediately

That said, I believe a coordinated approach is most beneficial. Combine your online networking with face to face networking. Take the contacts you make online and offer to meet for coffee or lunch during conferences you may attend, or add a day to a business trip and meet with a contact made online. Explore contacts in common, or other people you may know or admire that you don't have the opportunity to dig into in an online conversation. If social media feels like shouting into a crowd hoping someone hears you, networking in person is an intimate conversation where you must mind your manners lest you find yourself alone by the punch bowl.
A fun to read resource
A resource I'd like to share are two easy to read books about the networking activities of Gnik Rowten by Ron Sukenick and Ken Williams. The authors follow Gnik over several weeks as he networks in person and online using LinkedIn to grow his career and his business. Gnik learns some great lessons and we can also learn from.
I previously wrote networking is a knowledge management tool. When my posts return to the topics of knowledge management and organizational learning later this year, we will explore more KM tools. In the meantime, when approaching networking as KM, you can remember to engage the people you're engaging with. Ask them a question. Listen for the response. Think about what they've said through your lens of experience. Then grow or expand the response into something new. You'll both benefit. That is knowledge management, and a great benefit of networking.
---