Stories of Networking Success – The Remix
---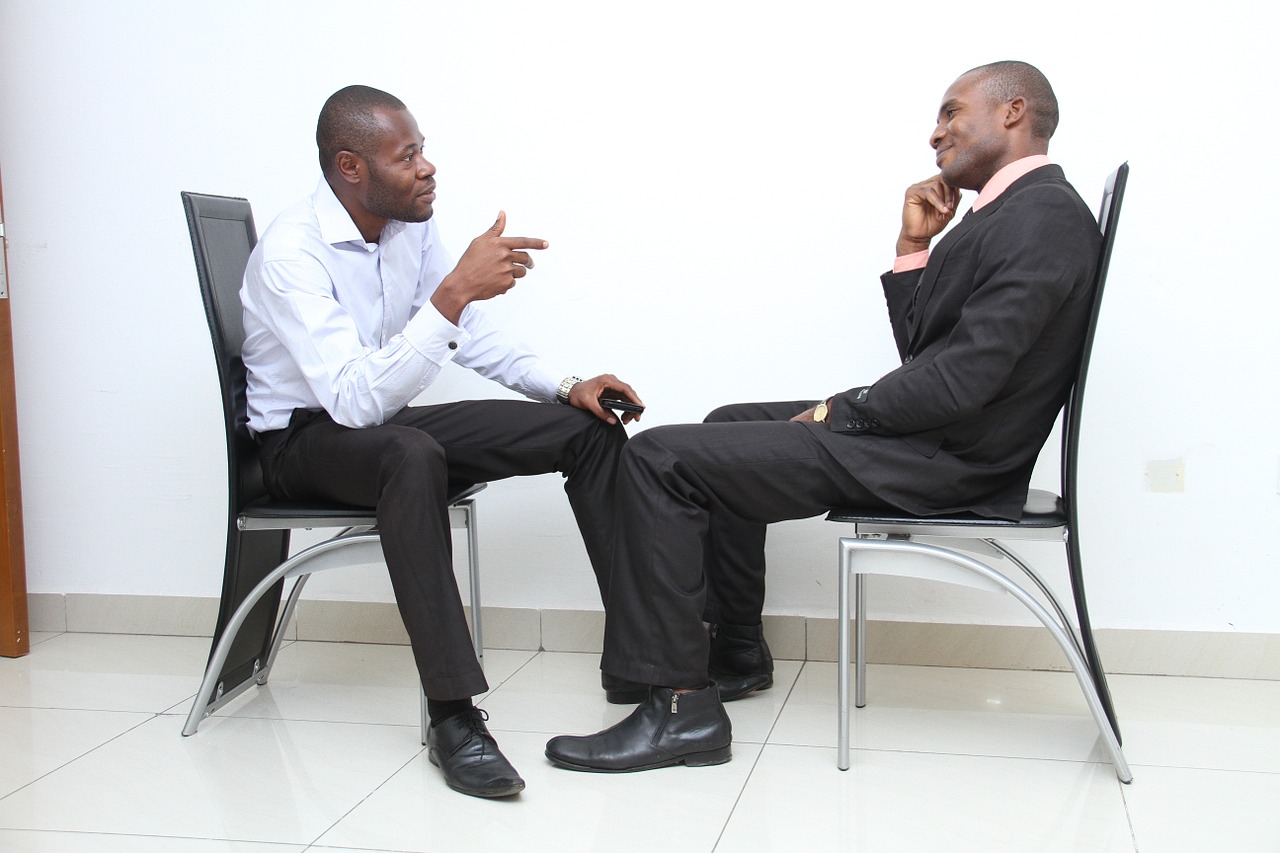 Posted on May 2, 2016
ILLINOIS LIBRARY ASSOCIATION PANEL – OCTOBER 18-20, 2016
Networking is an essential ingredient not only for a successful job search, but also for launching and growing your independent information professional business. For many of us, taking the first step can be intimidating. The successful March webinar, "Stories of Networking Success" will be presented in a live panel discussion at the Illinois Library Association Annual Conference. The Conference was held at the Donald E. Stephens Convention Center in Rosemont, IL.
During the live panel discussion on Stories of Networking Success on October 20, 2016 participants learned the art of effective networking from two of the original presenters. The two panelists (Crystal Megaridis and Valeria Hunter) offered networking tools, tips, and and resources for stepping boldly into your career. We also shared real life successful networking examples from our careers and those of colleagues.
Networking Advice Shared during Discussion
My advice is to remember networking is a long-term activity. It's a process, and definitely not a transaction.
Follow-up with new contacts
Keep track of contacts over your career
Always offer something of value
Remain open to opportunities
We were asked questions about how to keep track of contacts. One tip I offered when networking at conferences is to keep several business cards in your badge holder behind your name tag. It allows you easy access to a card that you'd like to share, and a place to store the cards you receive until you're able to file it with your cards once you're back in your office. Also, connecting on LinkedIn allows you to use their embedded CRM capabilities to keep up with contacts.
---