Networking is a knowledge management tool
---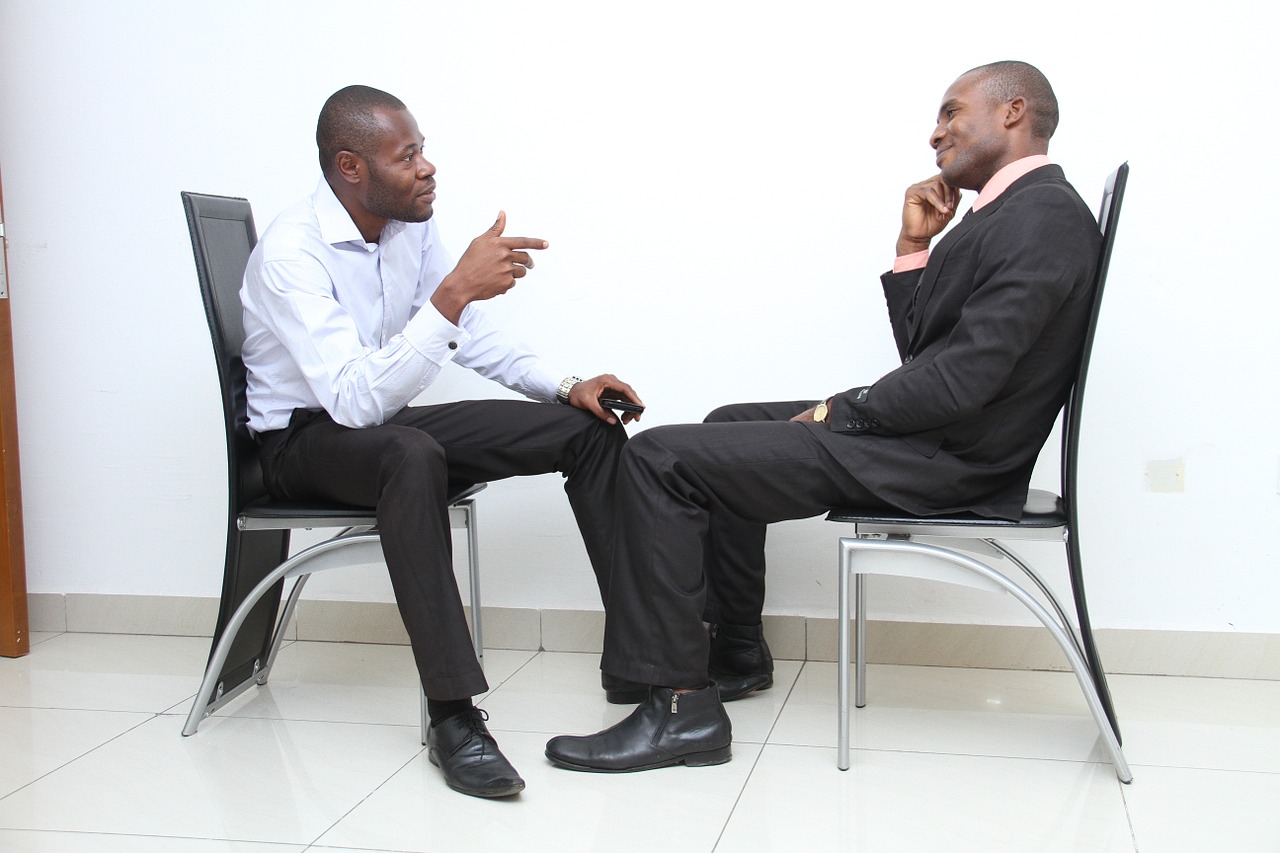 Posted on June 23, 2016
Yes, I'm devoting a couple of Hunter Knowledge and Insights' blog posts to networking – two blog posts as a matter of fact.  Today I'm writing about professional networking in general. Next week's post will go in depth about professional networking in the social media construct and old school face to face.
Why am I writing blog posts about networking?
I'm devoting two blog posts to networking mainly because it's so important in most aspects of a professional career. I also want to make the case that networking is highly aligned to knowledge management (KM) and organizational learning (OL). Since KM and OL are our core service area at Hunter Knowledge and Insights, we want our readers to understand our networking philosophy.
Why are you networking, and when?
Networking is about making connections and building relationships. Networking is both about who you know and who knows you. Just think about how you make decisions about the things you do personally and professionally. If you don't have personal knowledge (and sometimes, even when you do – but want a second opinion) you seek out information from resources that you know about, like to use, and trust to provide what you need. How do you find the resources? You've cultivated them over the course of your life and you seek them out when you have a particular need related to their expertise. This means a successful professional and personal networker is constantly cultivating their network. The worst thing that can happen is you need a resource and not have access to it. To be successful you must continually connect with new resources, cultivate emerging interactions, and nurture long-term relationships. Then you can leverage your network in time, but only if you've remembered along the way that networking is a two way street.
I used the term "resource" above. Just substitute person or people and now you have your personal network.
Social Network Analysis
An activity often conducted with teams in KM workshops is to have everyone participate in a social network analysis (SNA). This analysis characterizes networked structures in terms of nodes (people within the network) and the ties or edges (relationships or interactions) that connect them. A simple analysis can be conducted physically where people stand and use rope or string to show interactions with one another. More complex analyses can define the interactions and use different color strings to define the interaction. It can be quite telling when a single individual in an organization appears to hold all the strings. This individual is quite valuable to the organization and to all of the people that rely on them for information, connections, ideas, and all the other reasons others seem always go to them. That person is highly networked.
I've also conducted SNA on paper by designating each person as a node by placing their initials in small circles and using different colored lines to connect the circles based on the interaction or relationship between nodes. The node with the most lines going out is the most networked, most valuable member of the team, and frankly, the most risk to an organization.
Networking: the exchange of information or services
Networking is more than social media, cocktail parties, and passing out business cards. As long as you remember the number one Merriam Webster's networking definition is the "exchange of information or services among individuals, groups, or institutions", then you can treat networking as a knowledge management activity. Now it becomes an additional tool in your toolbox of success for personal achievements as well as within organizations for professional achievements.
Tactics and techniques
A colleague in one of my professional organizations (an excellent place for networking) recently shared an article from Fast Company entitled "The habits of the most successful networkers". She had no idea I was a researching materials for my two networking blog posts and she shared several insightful ideas about networking. Although I'll talk more about tactics, this article and Dr. Kathaleen Porter's thoughts on the topic are fresh today, and the Fast Company article makes great pre-read for next week.
Share with us in the comments. How does networking fit into your professional and personal success? What tips or techniques would you like help with?
---