Mentor, Coach, Sponsor – What do I need?
---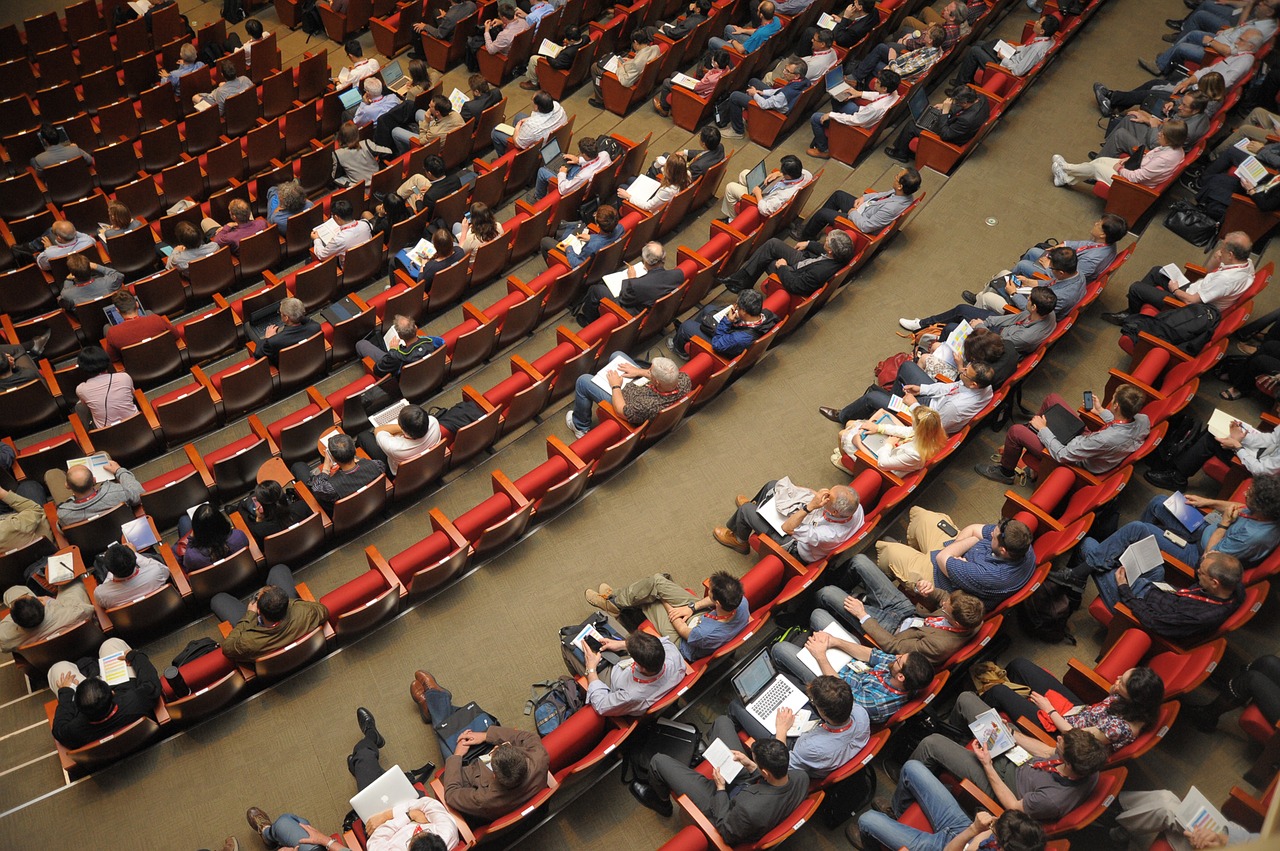 Posted on October 24, 2016
NSBE Fall Regional Conference – Region 4, November 18 – 20, 2016
Quick, name three people that act in a professional advisory role with respect to your career. Do you have advisors for your professional development? Have you wondered how to access the hidden job market? Although the advisory arrangements may not be formal, they can be critical to career development and professional success. During this workshop you'll learn the difference between a coach, mentor, and sponsor; you'll learn why you need individuals in your network that perform in each capacity; and you'll decide the attributes of your ideal mentor, coach, and/or sponsor over the course of your professional life.
Join me for this workshop at the Region 4 NSBE Fall Regional Conference on November 19, 2016 and take the next step to shore up your team of advisers.
---