Knowledge Management Governance
---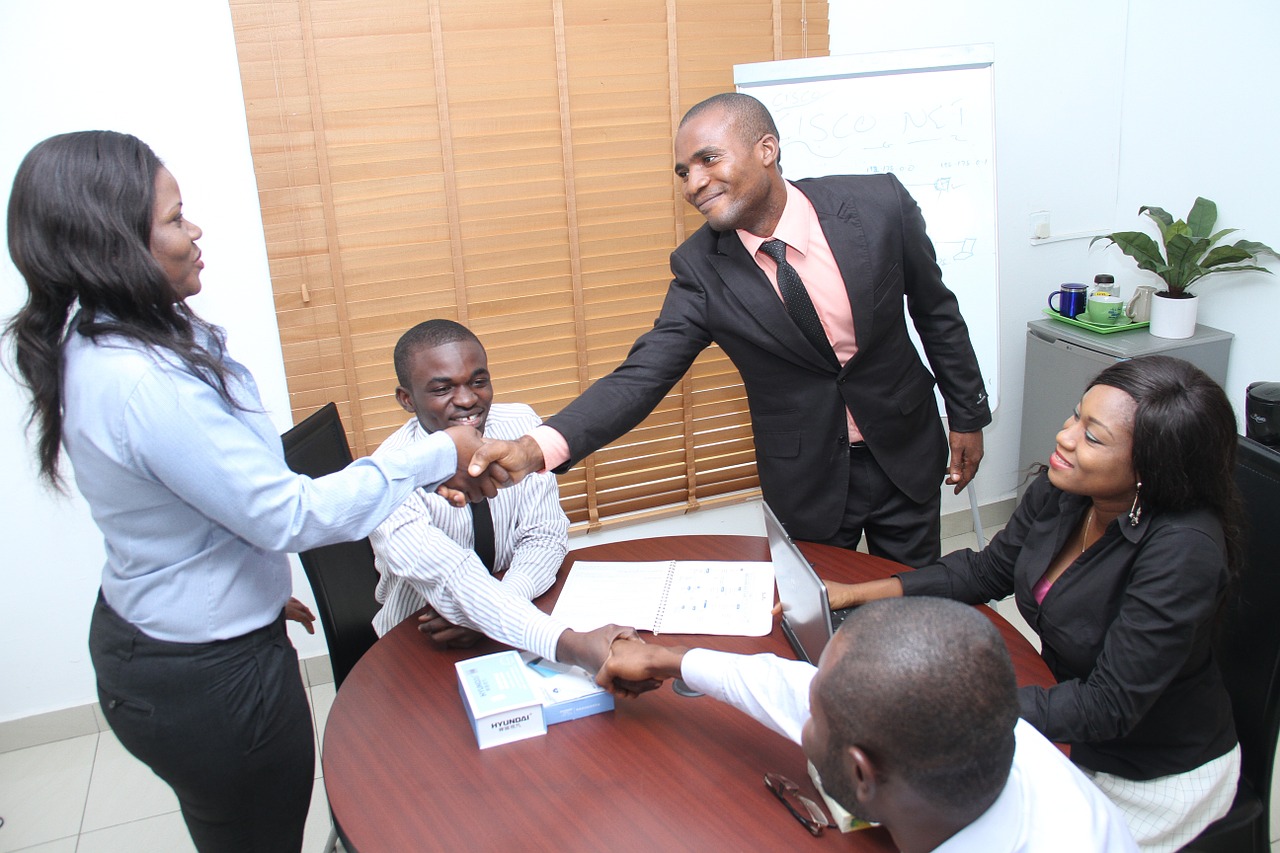 Posted on January 29, 2016
Chicago Chapter ARMA International – March 8, 2016 at 10:30am
Join the Chicago Chapter of ARMA International and KM Chicago for ARMA's March Chapter lunch meeting featuring Valeria Hunter speaking on  "Knowledge Management in Practice: Incorporating governance in organizational learning and knowledge management implementations".
Learning organizations with continuous improvement programs utilize networks, communities of practice, discussion forums, and lessons learned systems to implement best practices for performance improvement. Incorporating governance in the workflow of these systems and processes can be a challenge, and getting it right adds complexity and credibility that can make or break your knowledge management program. Valeria will share her experience of actual implementation during her nearly ten years in Knowledge Management and Organizational Learning at one of the global integrated oil majors and discuss methods to incorporate governance, and the benefits and challenges.
This event will be held on March 8, 2016 at the East Bank Club in Chicago, IL. Details and registration are available at the Chicago Chapter of ARMA International website.
---