Is organizational learning just different terminology?
---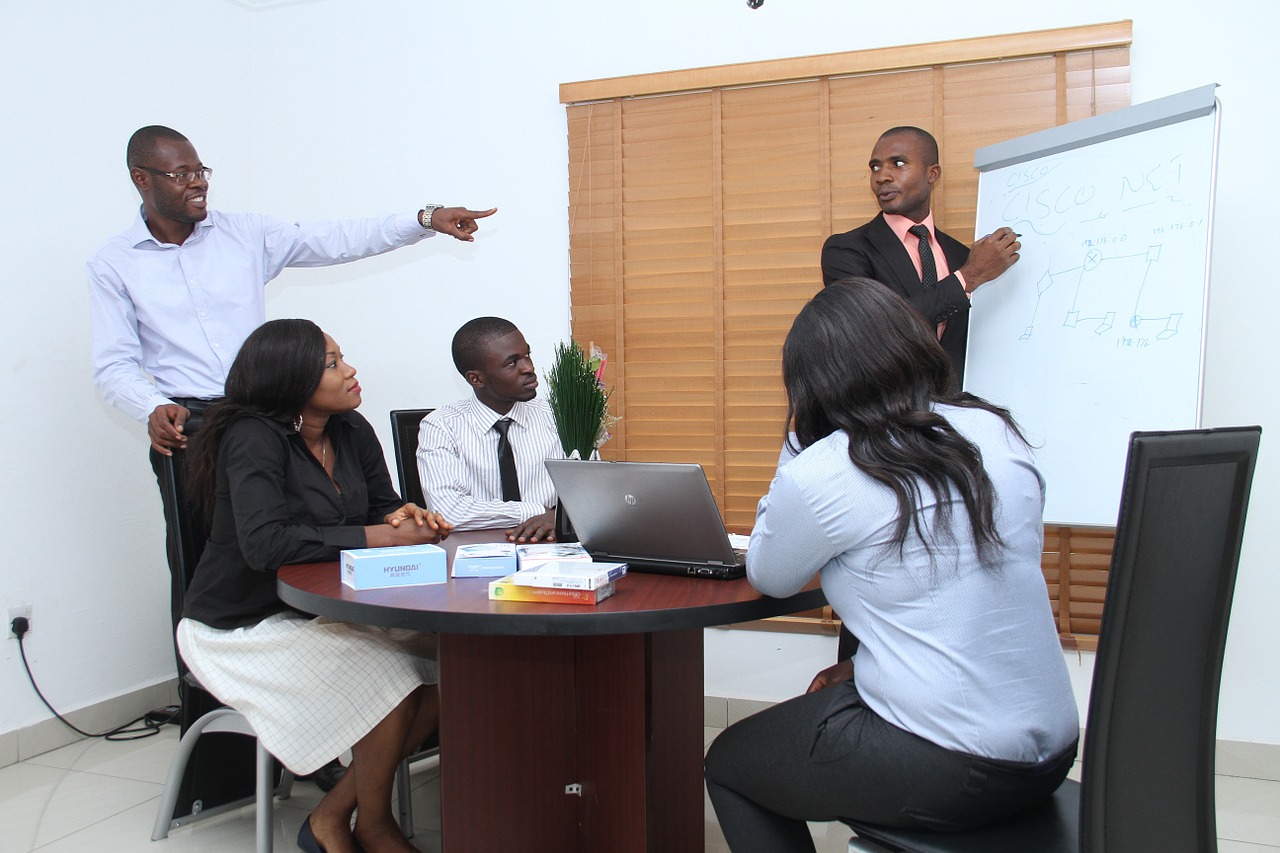 Posted on June 20, 2016
My introduction to organizational learning started when I led two Communities of Practice for several years. These international groups of turnaround managers, project managers, managers of teams of project managers, and managers of major capital projects met regularly to share best practices in project management. But I'm getting ahead of myself.
What is Organizational Learning?
Last week I wrote about Knowledge Management (KM), this week I'm writing about Organizational Learning. Is there a difference? What organizations take on this model?
With much hesitance I distinguish Knowledge Management from Organizational Learning because many of the organizations I see looking for KM services are actually looking for information technology (IT) systems providers. I've seen recent writings about IT vendors taking over KM and selling tools that may or may not meet the needs of the purchaser. Whether or not a proper requirements analysis was performed and a business analyst involved ensuring tools meet user expectations is dubious at best.
Therefore, I describe the regular system of problem solving, best practice sharing, and collaboratively addressing
community challenges as organizational learning. My goal as the Performance Leader (my job title) of these groups was to ensure each participating manufacturing plant representative knew as much as any other participant; and that each site represented had the knowledge to perform as well as every other site. I believed 1 + 1 was more than 2 and that as a group we would make each other better, therefore returning a safer environment and higher profits to our parent company.
People are at the heart of organizational learning
Eventually as I develop this blog in the KM/OL space, I'll talk about techniques I've used, what I've learned from the greats in the field, what I've read and applied on my own, and lots more. Even without the secondary layer of tools and systems, this discipline and service area has much to offer an organization for efficiency which at the end of the day reduces costs leading to beneficial returns to the bottom line (profit). At the organization where I was employed for this work, the prime directive was reducing health and safety risk. This objective and my experience is what leads me to my belief that organizational learning is really about the people.
It's also not individual learning and training activities. These are important, but they are about a person. Organizational learning is about the collection of people, collaborating to learn together something that no one knows alone. It's as much about discovery as it is about collecting, cataloging, and reading a bunch of content in an effort to stuff as much material in an individual's brain as possible.
Portals, Lessons Learned, After Action Reviews …
Sure, we'll talk about those – eventually. Creating and conducting these systems and tools may work great for your teams. It is a good idea to keep your organization's intellectual assets accessible. I want you to do more. I believe your organization is better off when the culture changes as a result of learning. My area of expertise is how you use these materials and the materials that you don't have documented and catalogued in a database. How did you write those lessons? What did the organization really learn from its lessons? How does the knowledge get disseminated throughout the organization (and no, "we filed the document in the database for anyone to download" doesn't count)?
As I set the context for the way I'll discuss and offer services in knowledge management and organizational learning, I'm eager to hear what programs you're implementing, struggling to implement, or having fantastic success with (yes – we are collaborative, so please share). Tell us about your efforts in the comments below.
---