What is information management?
---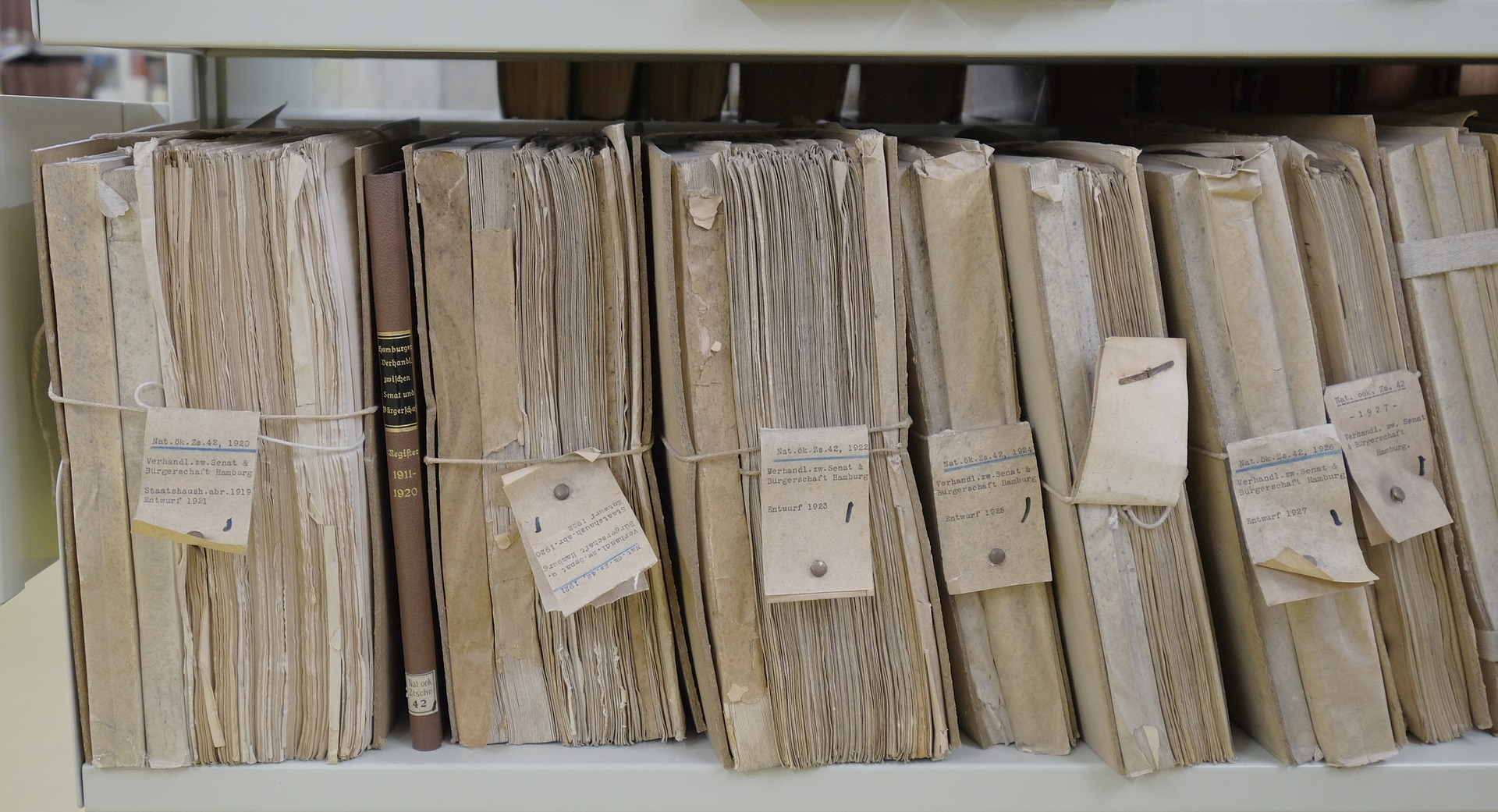 Posted on June 14, 2016
Information management defined
When discussing content management last week, we focused on the subject or topic of your documents, ie. what you're writing about, talking about, or video recording. With content now created, it has to be managed, sometimes I think even cared for. Enter information management (IM), which is about how you take the content that was created (ie, the written documents, images, and audio and video recordings) organize it, catalog it, and make it discoverable.
Synonymous terms and phrases
Information management (IM) systems will organize and make your content discoverable. You may hear a system referred to as a document management (DM) system. This generally refers to systems that start with paper documents that have to be scanned (made digital) and are subsequently managed and cared for electronically. For our purposes, IMs are not to be confused with content management systems (CMS) which are web applications primarily designed to make it easy for users to create, edit, and manage a web presence that presents content in an aesthetically pleasing manner to the public. Enterprise content management (ECM) solutions, on the other hand, are means of organizing and storing an organization's documents and other content through the life-cycle of the content for the users within an organization. If you hear these systems referred to as DM, it generally refer to systems that start with paper documents that have to be scanned (made digital) that are subsequently managed and cared for electronically. One popular ECM focuses its marketing on the ease of its product to be used as a collaboration tool. At HKI, we broadly include ECM tools in our information management service area.
Information management is concerned with the life-cycle of activity from acquisition of information, through custodianship and governance of the information, distribution of said information, and its ultimate disposition of archival or deletion. This discipline treats information in any form, including documented information that was born digital.
More than only organizing information assets
Whatever we call it, this service area is concerned with being responsible for tangible information assets (or explicit knowledge) and the workflows required to create, edit, approve, distribute, archive, and ultimately delete the assets according to the information policy of the organization (subject to any legal or regulatory requirements). Information policy that address governance are important features of a sustainable, well managed system. Information policy and information governance are important aspects that work together. Most of this work happens behind the scenes. Organizations just want things to work and be able to search for and find the information they need to conduct business. Users want to find the information that is relevant, up-to-date, and available precisely when they need it.
Eventually in this blog we'll talk about the myriad of tools and systems used to facilitate these activities. At the highest level, HKI is concerned with understanding your information policy, governance, and the workflow that enforces policy and governance. We are here to support your efforts that uncover inefficiencies and make the processes simple and fit for purpose.
Tell us (in the comments), what is working for you? What challenges do you have?
---