Information Professionals take Entrepreneurial Personality Assessment
---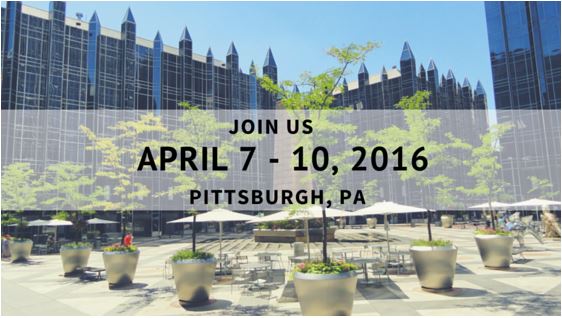 Posted on April 22, 2016
Entrepreneurial Personality of Independent InfoPros
We're back from #AIIP16 and I shared my poster session on the Entrepreneurial Personality (EP) Assessment with conference attendees and participants over two days in the intimate exhibit hall. As a quick update, this assessment was reported in an article by Harvard Business Review in July 2015 and is derived from
Linda Rottenburg's book, "Crazy is a compliment, The power of zigging when everyone else zags". More than thirty information professionals took the assessment. We all had the opportunity to use the information about our EP and the EP of our AIIP colleagues to consider partnerships as we met around our AIIP Conference Theme, Partnering for Success. Of course the benefit to me was that it gave me the opportunity to meet everyone who took the assessment.
As a further tease, in this blog post I'll simply state that this sample of information professionals representing the AIIP international membership well-represented the full gamut of entrepreneurial personalities that were profiled by Rottenburg. It means you can rest assured that when you scour the AIIP business directory for an information professional to join your project team, you will have the opportunity to meet someone that fits in the culture of your organization. The results of this random sample of infopros show that there is no stereotypical information professional profile.
Since several individuals took the assessment after talking with me during the conference, I've compiled all the assessments into a single analysis seen in the set of slides below.
Now I'm looking for a topic for #AIIP17 in New Orleans. Of course, NOLA may divert my attention in a way that a Café du Monde café au lait can't fix.
---