Hunter Knowledge and Insights LLC is launched!
---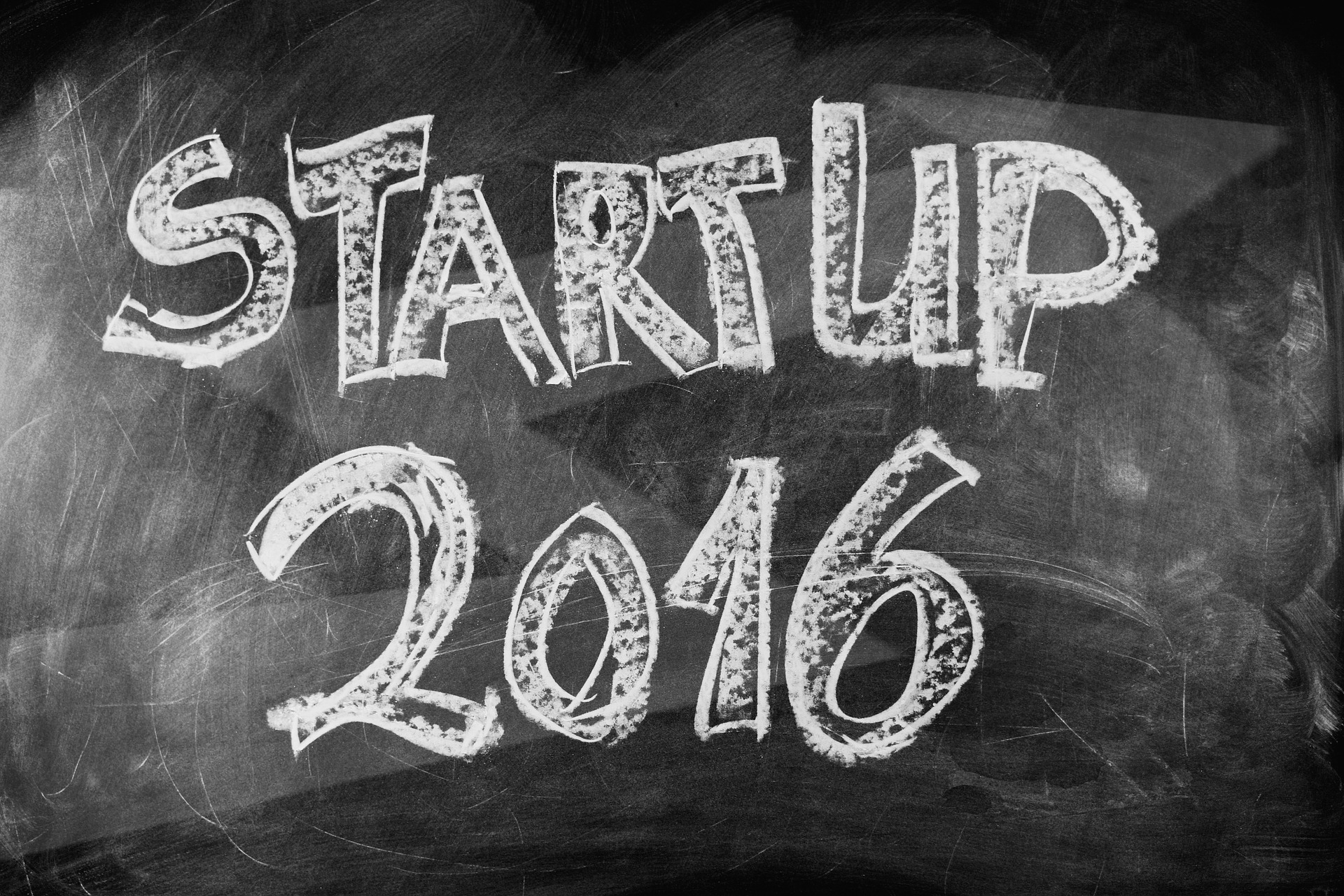 Posted on January 13, 2016
Welcome to the website and blog for Hunter Knowledge and Insights LLC.  Our business had its soft launch in January, 2016 and we look forward to providing data communications, document and information management, knowledge management and governance, and organizational learning services to meet all of your needs.
Watch this space for announcements and invitations to any open event in which we participate. We'll also use this space to share our views on a variety of information service. Come back soon!
---