Visualizing Data – are you exploring or explaining?
---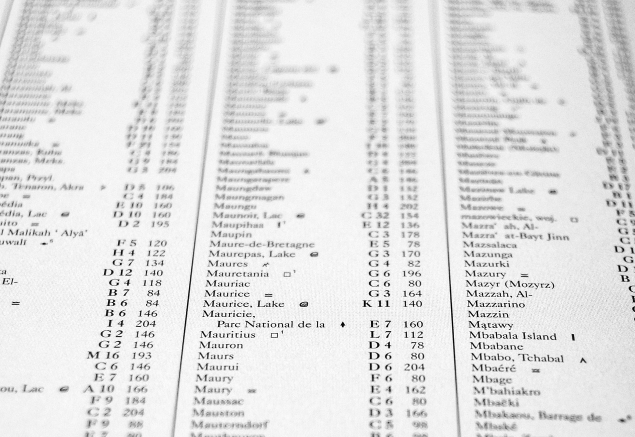 Posted on August 1, 2016
Earlier this year I wrote a rather cantankerous article on using data for visualizing a story that helps decision-making. Two months later I'm planning my blog series and realize I've never revisited and explored this important topic of data, answering questions with data, finding insights in your data, telling the story found within datasets, and generally influencing or supporting decision-making with data. Let's dig in this month!
Two different purposes for visualizing data
Cole Nussbaumer Knaflic's website and book "Storytelling with Data" is where I initially heard so cogently described the differences between exploratory analysis and explanatory communications. Cole goes on to discuss in detail her research and best practices for data visualizations for explanatory purposes. We'll get there too, but first we'll cover the exploratory bit because… well, first you need to explore a dataset to figure out what it's telling you in your context. Let's begin with some definitions.
Exploratory analysis
Exploration is the act of examination, to investigate the unknown. An exploratory analysis will use the data to investigate or examine it to find insights. What does the data telling you? Do you see patterns, differences or similarities, trends or randomness? What is the basis of the pattern or trend? Does it make sense across categories? Is it time-bound? Do you see unexpected or unusual points in the data? What were the conditions under which the data was acquired? Can the data be reproduced?
Explanatory communication
Explanation is used to make plain or clear, to render something intelligible or understandable. An explanatory analysis will use the data to show the insights learned during the exploratory analysis and make them clear and understandable to the desired audience. I distinguish the explanatory activities as communication instead of analysis. By the time you're ready to communicate, the focus is on how best to clearly show the audience what you've learned. Whatever the purpose of your product, it's job is to simply tell the story when words would otherwise be more cumbersome.
Using your data
Are you thinking about the purpose of your product when you're working with data? Is it clear whether you have an exploratory purpose or an explanatory purpose? When you find yourself looking at a visual depiction of data, consider whether you're searching for what it's trying to tell you or whether you're trying to tell others what you've already learned.
photo credit: Pixabay CC0 Public Domain
---