What's your entrepreneurial personality?
---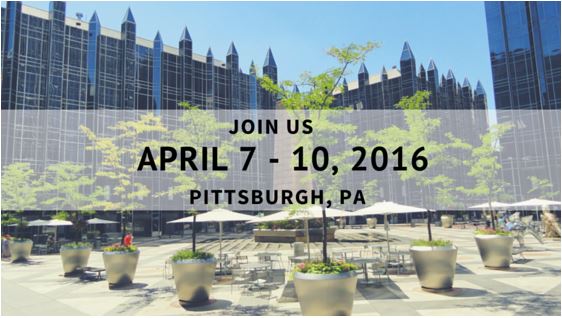 Posted on March 15, 2016
Join me at the Association of Independent Information Professionals annual conference April 7 – 10, 2016 where I'll share a poster session based on Linda Rottenberg's book and the HBR online assessment that allows every participant to explore their entrepreneurial personality. After we determine your style, we'll explore what makes your style work for you and make note of the challenges inherent in each personality type. Go through the remainder of the conference learning from the styles of your IIP colleagues and amass tips from the styles of others so you leave with behavior differences and partnerships to grow your information business.
Get a head start by conducting the assessment* before you arrive at the conference.
Reference: Rottenberg, L. (2014). Crazy is a compliment: The power of zigging when everyone else zags. Portfolio Penguin: New York.
*Post conference note: The assessment link with individual results is hosted by Harvard Business Review.
---