Can you use knowledge management support?
---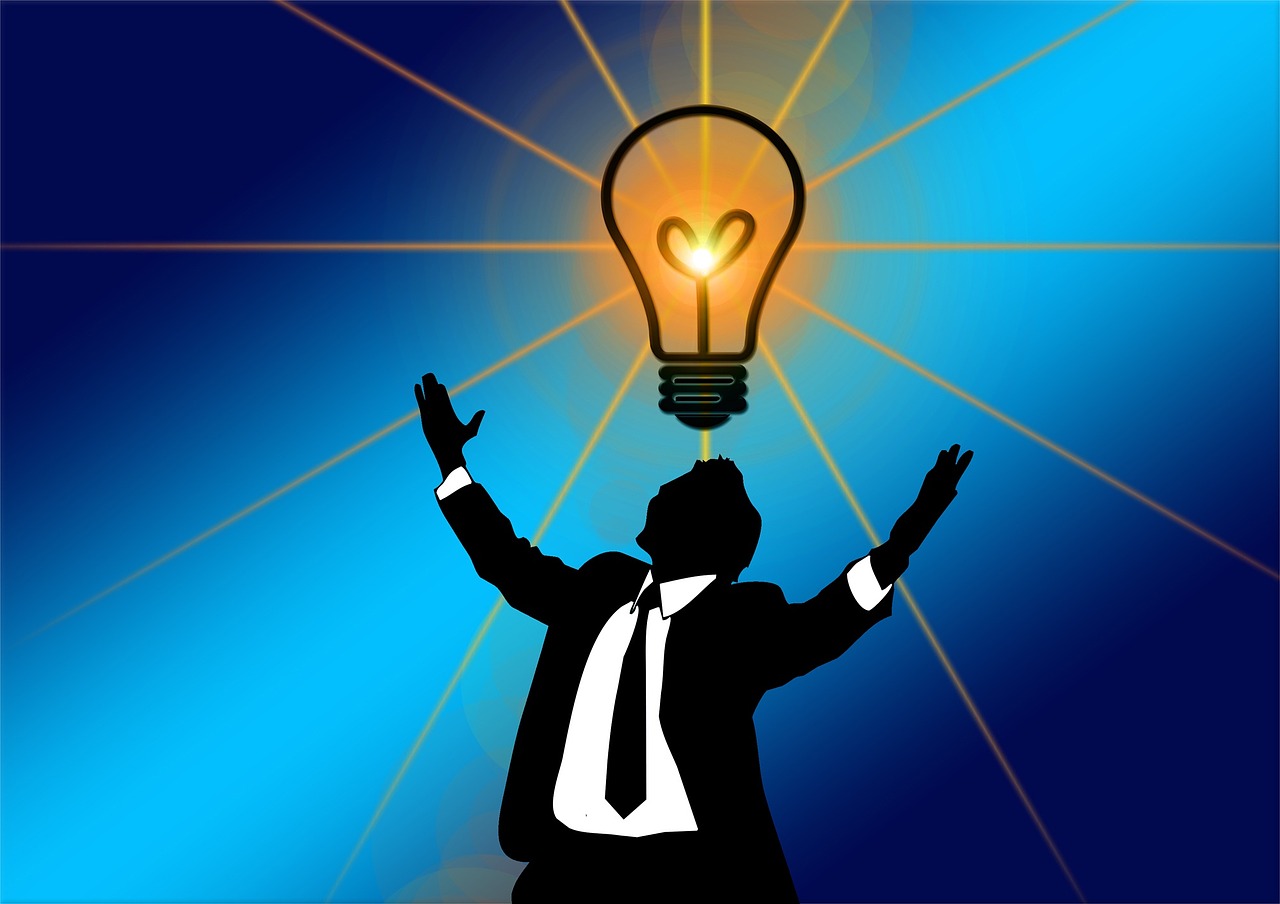 Posted on June 16, 2016
What is knowledge management?
I get asked this quite a bit since starting this business. When I talk about our business focus – information services, I find most people want more specifics. I'm glad they ask. Sometimes I find myself giving more buzzwords:
We perform secondary research and information retrieval for organizations.
We curate your businesses knowledge assets and make it easily accessible.
I conduct a knowledge management audit and recommend best practices.
We implement communities of practice in large organizations.
We implement organizational learning programs.
We recommend and deploy knowledge management systems.
I audit digital assets, online and offline, and recommend a way forward to meet your business goals.

Most times none of this resonates with people that can use the service. Taking a different tact, I offer some scenarios and examples. For large enterprises I uncover
Critical knowledge hidden within organizations, organize it, and make it available to employees.

Or they realize – I can never find out how to do [some critical activity] without asking [that specific colleague], I don't know what we'll do when s/he retires. (Yikes!)
Your intellectual property is your competitive advantage
Our sweet spot is knowledge management. More than content management and information management, knowledge management (KM) seeks to ensure information and experience is collected, recorded, shared, and disseminated such that organizations are using their experience purposefully, systematically, and to their advantage – not occasionally or ad hoc. Organizations that implement knowledge management programs believe their knowledge is a competitive advantage, and treat it as critically as intellectual property.
In 1998, Bryant Duhon wrote the long-standing definition of knowledge management, "Knowledge management is a discipline that promotes an integrated approach to identifying, capturing, evaluating, retrieving, and sharing all of an enterprise's information assets. These assets may include databases, documents, policies, procedures, and previously un-captured expertise and experience in individual workers."1 What separates this service area from the service segments previously discussed is the comprehensiveness of knowledge management. By definition it aspires to include all of an enterprise's information assets. In practice it recognizes the importance of the electronic system that collects documented, codified information, indexes it, and makes it discoverable, and the equivalent importance of intelligence gained through experience that is largely contained in the collective intellect of the people in the enterprise.
Comprehensive knowledge management programs endeavor to combine the systems and the people for beneficial use to the enterprise. HKI is committed to provide comprehensive knowledge management services to its clients.
Codification and Collections
Examples here are primarily concerned with directed knowledge, search, and information retrieval. Systems will use the following processes and technology for these aspects of knowledge management implementations.
Content architecture and SharePoint™ sites
Databases and portals
Data mining for best practices
Lessons learned

These examples assert value primarily recognized from serendipity and browsing, although the knowledge management challenge is to reduce the accidental nature and make this aspect more purposeful.
After action analysis
Communities and learning
People directories akin to "yellow pages" also referred to as Expertise Location Systems
Discovery tools and facilitating tools
Directed response teams
Collaboration and Connecting
Examples primarily concerned with directed knowledge, search, and information retrieval.
Current awareness profiles and databases
Selected items for alerts and information "push"

These show value primarily from serendipity and browsing, although the knowledge management challenge is to reduce the accidental nature and make this aspect more purposeful.
Spaces such as libraries & lounges (physical and virtual)
Conference and meetings, face to face and virtual attendance

In future posts we will delve deeper in specific processes and tools that are useful when implementing a KM program in your organization. We'll start with the importance of an audit of the current state, how that's different from an assessment of program maturity, and how to implement the strategy that's right for your organization.
References for additional reading
Duhon, Bryant (1998). It's All in our Heads. Inform, September, 12 (8), pp. 8-13.
Koenig, Michael E. D. (2012). What is KM? Knowledge Management Explained. KM World.

Tell us how you're implementing knowledge management in your organization. Feel free to use the comment section below.
---